Learn what we are up to and
how we strive to have an impact in the CU arena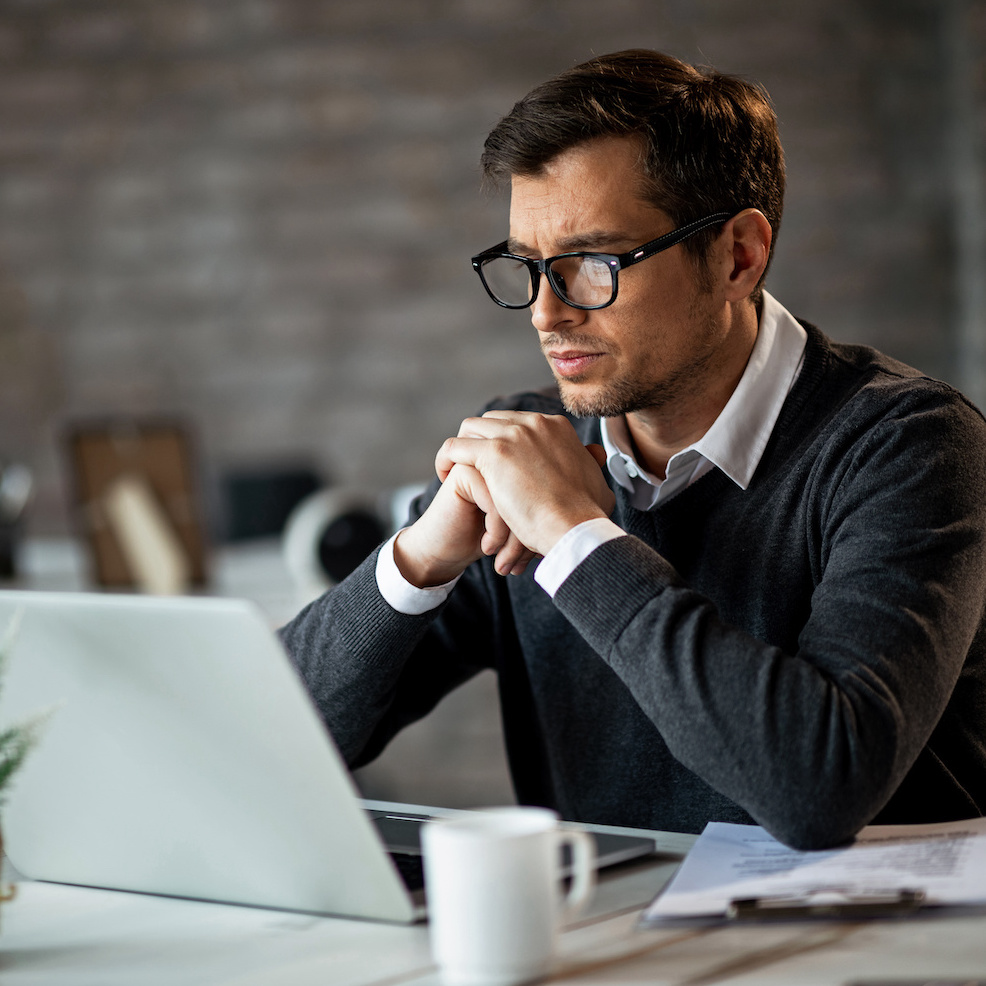 Here we share our participation in industry events, new solution releases, and any other news we are excited about.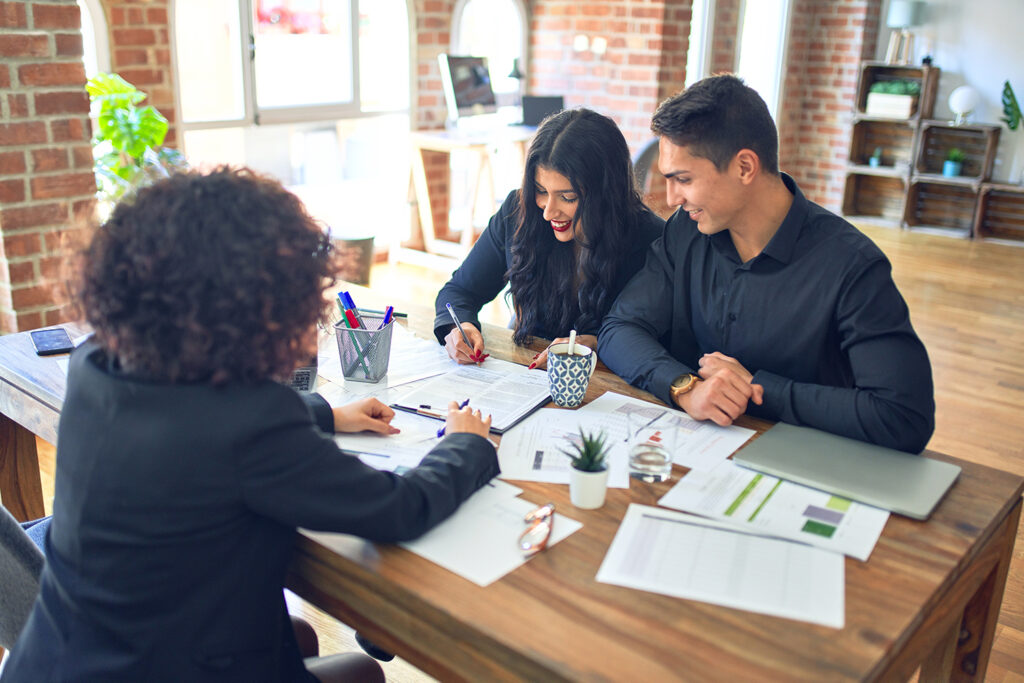 When the COVID-19 emergency hit the world, many Credit Unions had to put preparedness plans in place to ensure the safety of their employees, business partners, and customers.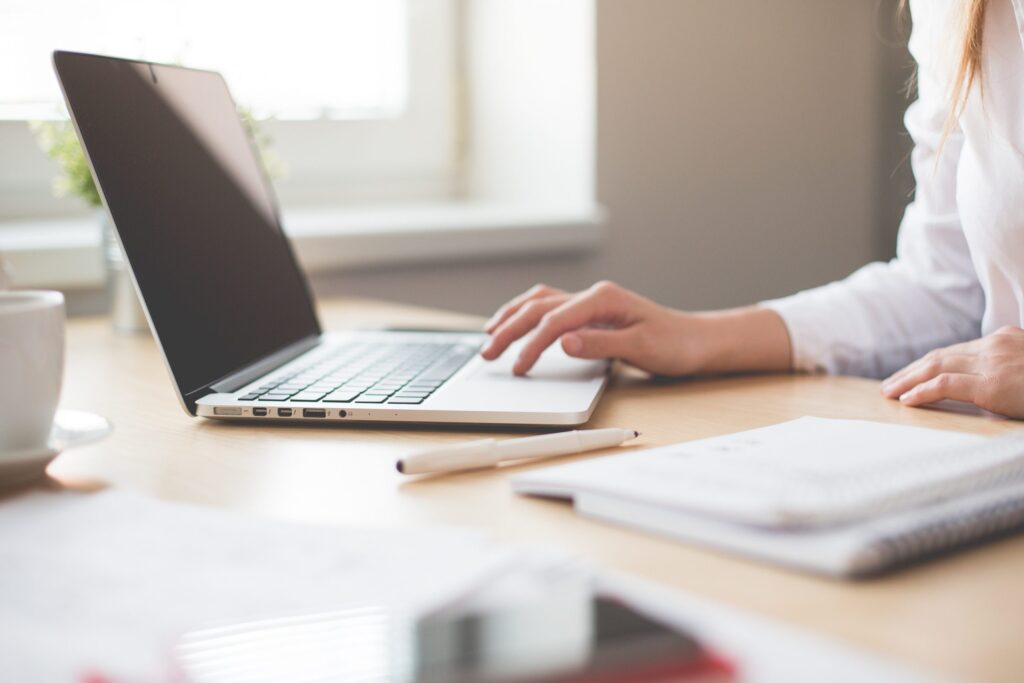 Dedagroup introduces VisiFI as the new brand identity for its companies operating in the U.S. Financial Institutions market.