Learn what we are up to and
how we strive to have an impact in the CU arena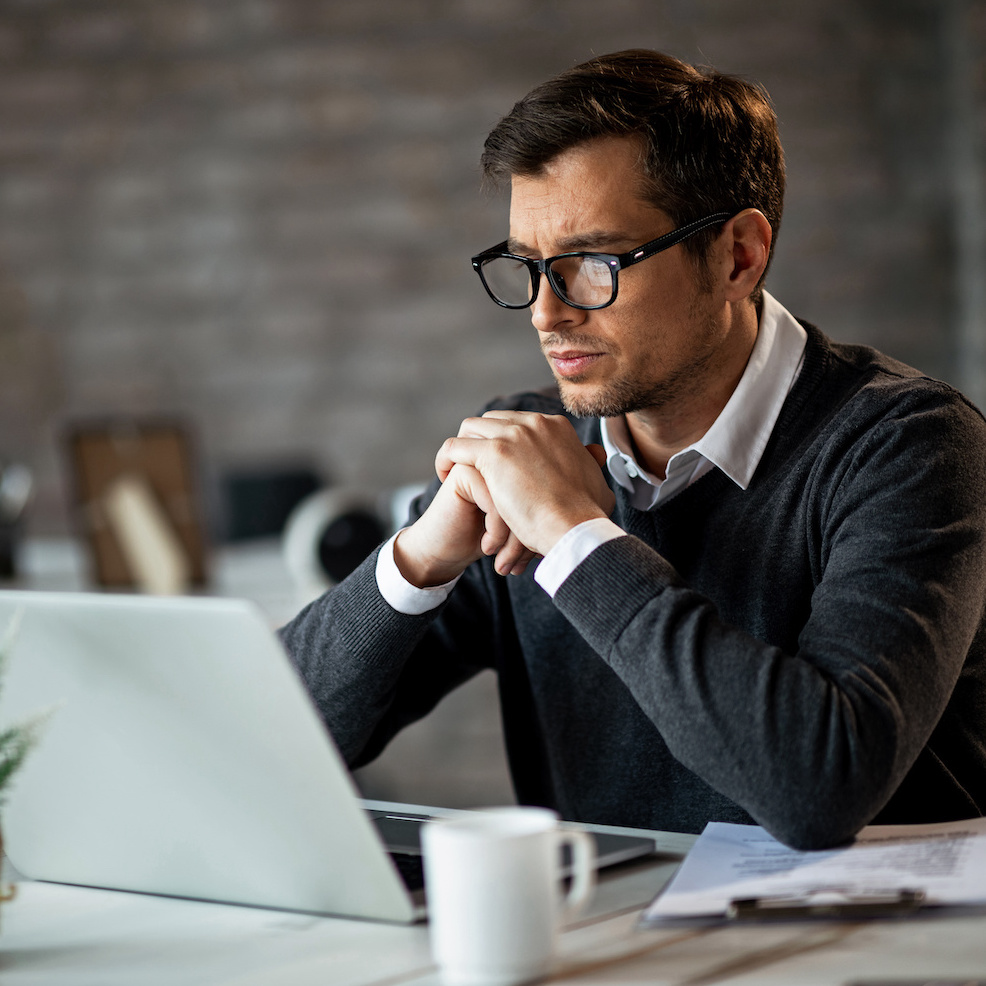 Here we share our participation in industry events, new solution releases, and any other news we are excited about.
VisiFI is exhibiting at this year's Louisiana Credit Union League Annual Convention at the Hilton New Orleans Riverside August 3-5th. 
VisiFI is attending this year's Nebraska Credit Union League Annual Meeting and Convention held in Omaha, Nebraska on June 7. VisiFI's Chief Revenue Officer Roger Willey will be speaking at the event.
Jami Jennings, Director Digital Channels, Cards and Payments at VisiFI, is presenting our next big idea: VisiFI's Digital Triple Play at inOHvate 2022 in Columbus, Ohio.
It's time for GAC 2022 and we are happy that this year's show will be in person again. The VisiFI team will be joining the Credit Union community, sharing visions and tools to help credit unions grow and thrive in the digital era.
VisiFI continues to expand its involvement with credit union associations all over the country, and is pleased to announce its new partnership with the NLCUP.
Jami Jennings, Director Digital Channels, Cards and Payments at VisiFI, will be presenting our next big idea: the VisiFI "Digital Branch Design Studio."
October 6 from 7:30 – 9:30, VisiFI is participating in the 2021 Convention & Annual Meeting of the Heartland Credit Union Association, in Kansas City.
VisiFI, a proud digital partner of Stepping Stones Credit Union, worked with the CU to bring their branch to the community. 
VisiFI is exhibiting at the Louisiana Credit Union League annual convention August 4-6 in New Orleans. Stop by booth #301 and see a short demo of our award-winning online and digital solutions.
VisiFI will be attending the Nebraska Credit Union League Annual Conference in Kearney, NE June 15-16, and the Southeastern Credit Union League Conference & Expo in Orlando, FL June 16-18.
VisiFI's new Digital Banking Solution is featured in Callahan's publication, creditunions.com, with the article "Build it and They Will Come – and Stay: The Do-It-Yourself Digital Storefront."
VisiFI's new, innovative solution will help Credit Unions attract, engage, and retain younger generations by providing the high-quality, high-speed digital banking platform Millennials and Gen Z require.
Winning the 2021 Callahan Innovation Series in the online and mobile banking category is an important achievement for our company and we are excited to be recognized by professionals in the credit union community as having the most innovative application.
VisiFI keeps on expanding their mobile and online solutions by innovating with purpose, around members' needs: a new service is now allowing them to see their deposit checks in real-time, through our online and mobile solutions.
VisiFI announced its next step towards further offering new mobile payment options expanding its services in this area through its partnership with CO-OP Financial Services.
Each year, the Callahan Innovation Series looks for the most innovative players empowering – through technology – the Credit Union movement across the nation.
VisiFI continues to increase their involvement with credit union associations and we are pleased to add CUNA to the list for 2021.
We are proud to announce that we recently became a member of NACUSO. 
We are excited to announce that 4 new customers came on board in 4th quarter.  Help us welcome them to the VisiFI family.
This new partnership allows VisiFI to offer a gift card rewards program to its credit union customers that enhances their members digital channel experience while receiving instant cash back on purchases made at over 250 national merchants.
VisiFI will be exhibiting at the Louisiana Credit Union League P.I.V.O.T. virtual event August 6-7.
VisiFI will be exhibiting at the Cornerstone Credit Union League ELEVATE virtual event September 1-3.
VisiFI, a Dedagroup company and thought leader for fintech solutions, has launched its unique Real-Time General Ledger (Real-Time GL) solution for the first time in the United States.
VisiFI Collections seamlessly integrates across all relative products and is perfect for credit unions that desire to increase collection efficiency without adding significant overhead.
When the COVID-19 emergency hit the world, many Credit Unions had to put preparedness plans in place to ensure the safety of their employees, business partners, and customers.
Dedagroup introduces VisiFI as the new brand identity for its companies operating in the U.S. Financial Institutions market.