Deliver a truly seamless digital banking experience, powered by a real-time core
Compete and position for growth, not consolidation.  We know the credit union challenges. That's why we Innovate their world, with Purpose.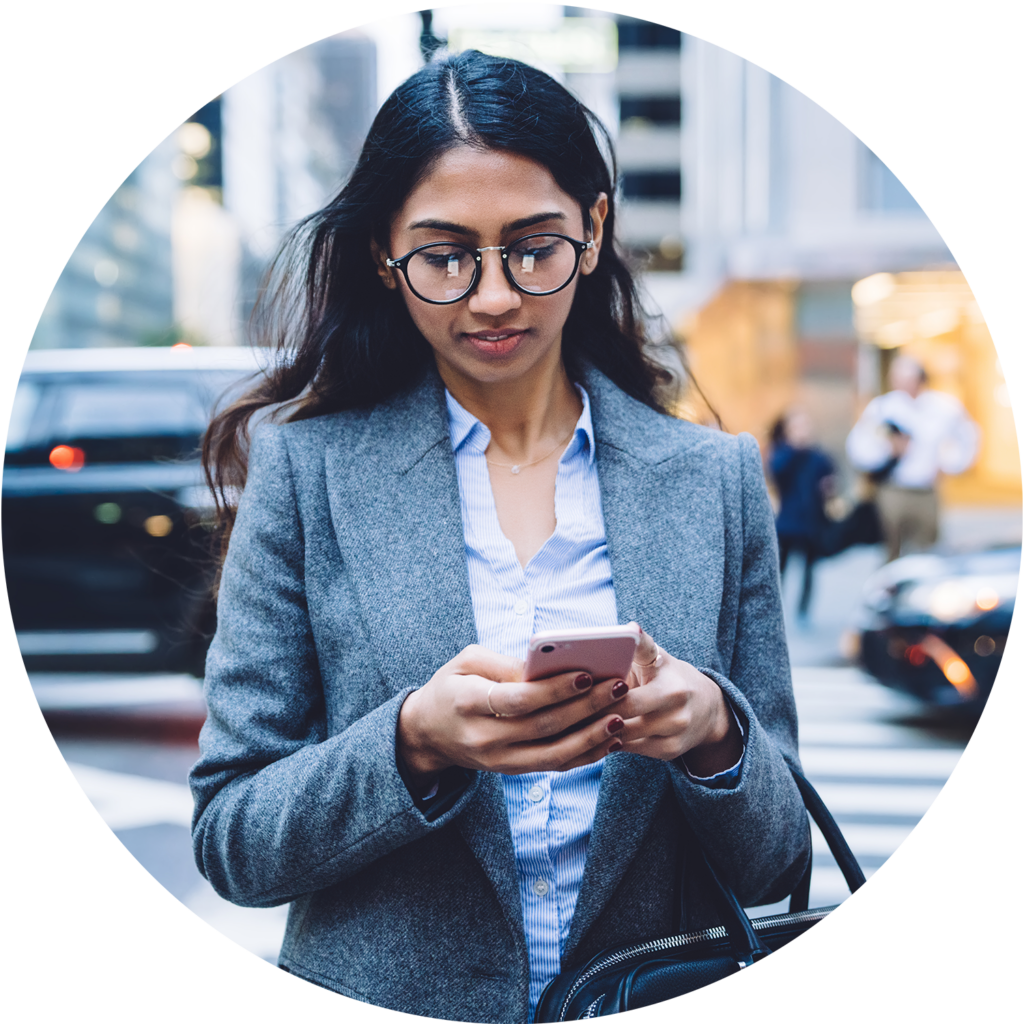 Give members a truly seamless banking experience through a unique environment that ensures the ability to perform any operation: from opening an account, to managing and sharing money, to requesting a home or car loan.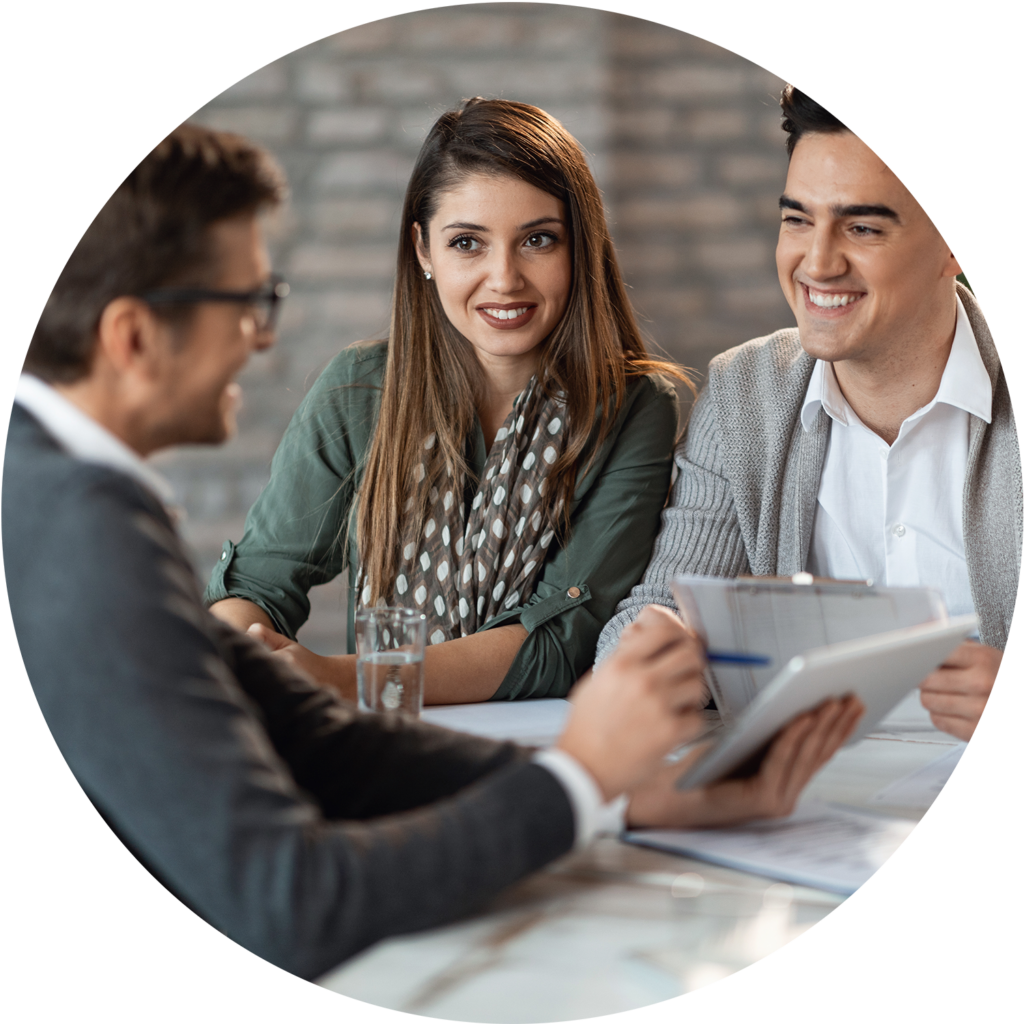 Bridge your digital operations with  the CU's Physical Branch services. Deliver a transparent connection between these two elements both for members and employees, so the business operations flow from one to the other, seamlessly.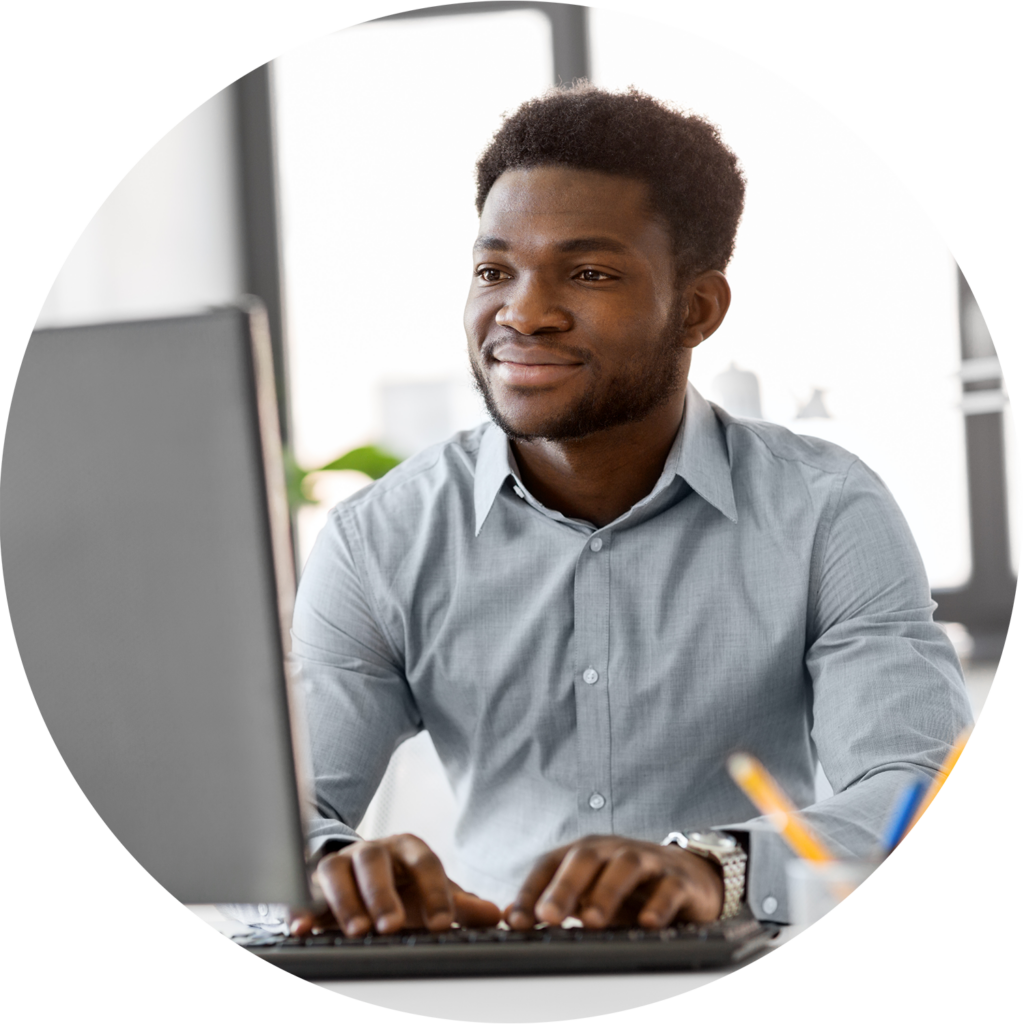 Get real-time information on transactions and make decisions based on the most current information. Manage compliance or collections automatically and get a comprehensive overview of your main IT pillars, including complete security.
Reduce data and systems fragmentation, security risks, operational costs and overall management complexity.
A high-performing ecosystem that protects the organization and the member assets, all in one.
Build a comprehensive, modular technology solution that makes sense for your members and your organization.
Collect and view  data from the entire organization and explore actual performance to decide how to play in the future.
Ready to discuss your next project?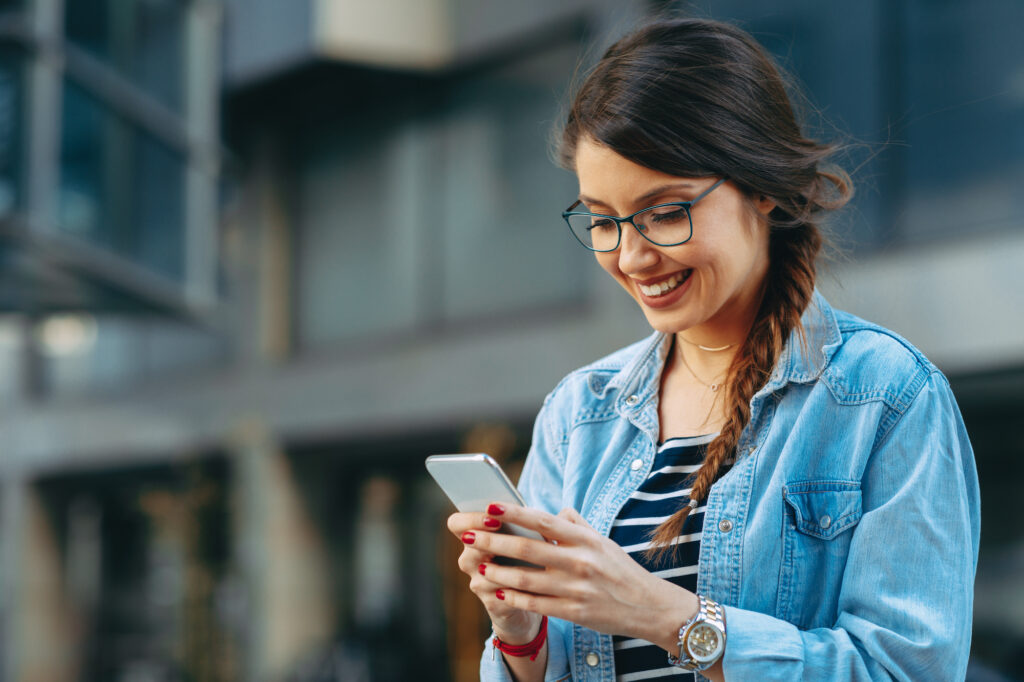 Growing together is our mantra: discover how we worked with credit unions to make this possible