Read success stories
from our customers
VisiFI worked with Aventa to create a cohesive brand and digital branch that aligned with their new website and image.
VisiFI worked side-by-side with the Greater Cleveland Community Credit Union on their evolution journey. Our mutual goal was to enable GCCCU to fully use technology as a catalyst to become a full-service credit union.
United Consumers Credit Union 
VisiFI collaborated with United Consumers Credit Union to enhance their ability to better serve members through the implementation of innovative technologies.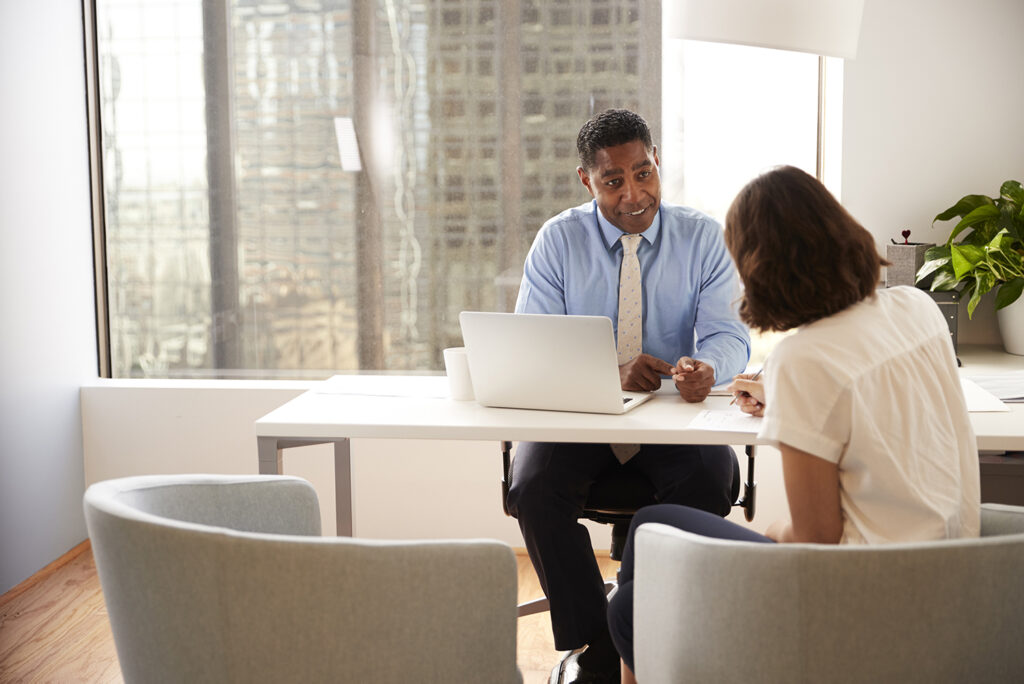 Learn how VisiFI helped to facilitate a smooth technology conversion as part of the merger and acquisition of Peoples Choice FCU by LincOne Federal Credit Union.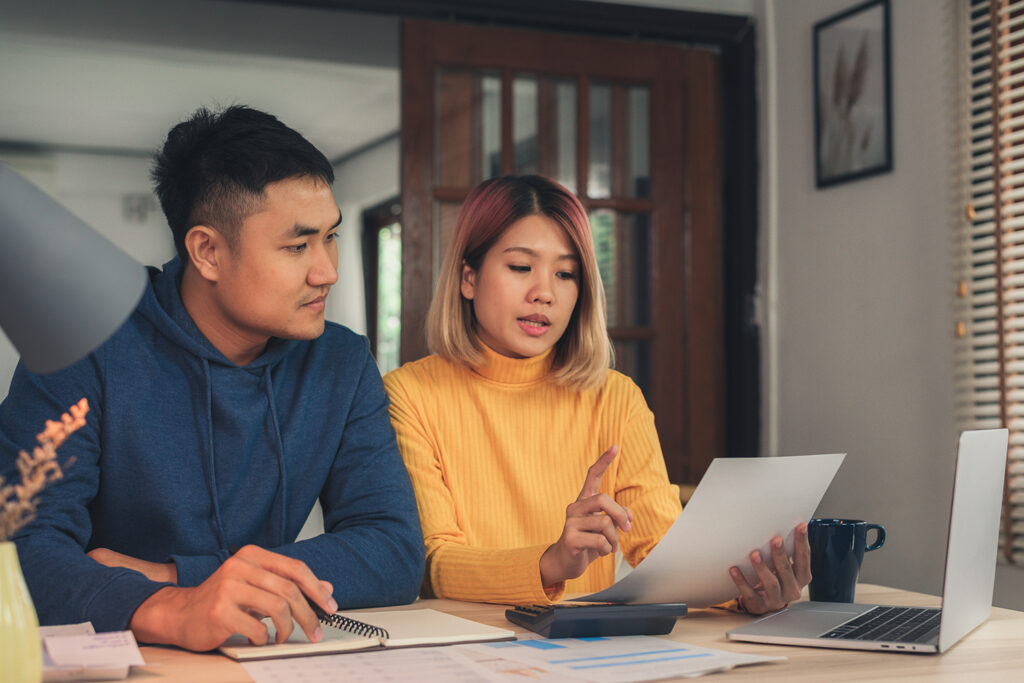 Onomea Federal Credit Union (OFCU) is leveraging VisiFI's core technology platform – fueled by Real-Time General Ledger – to provide members with an expanded set of services.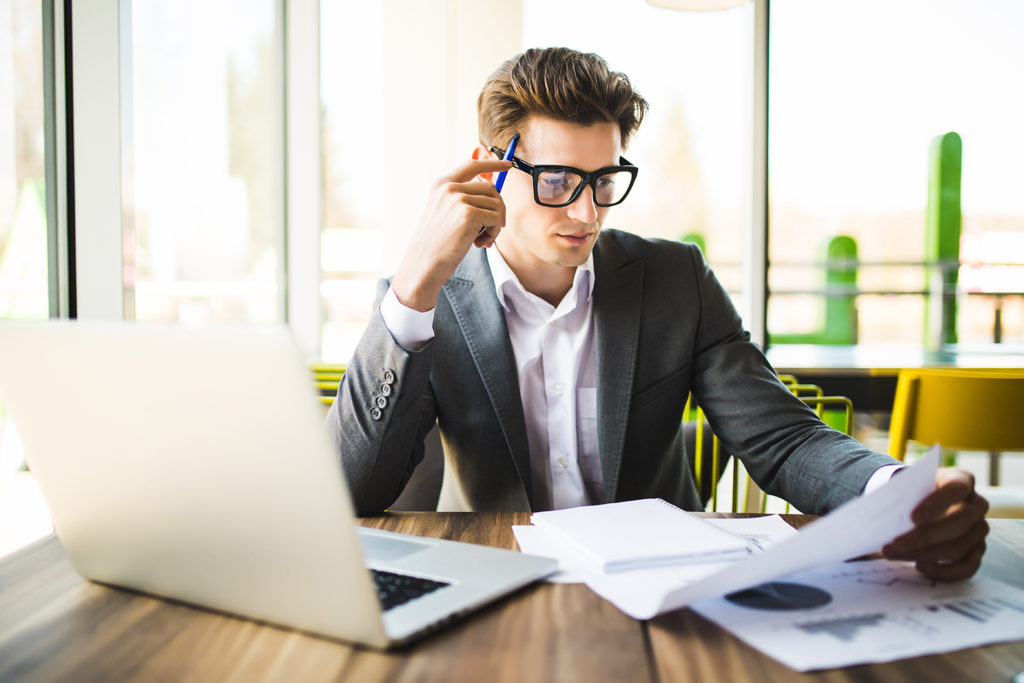 By implementing the Real-Time General Ledger, VisiFI helped Peach State streamline and automate the Accounting Department's balancing process.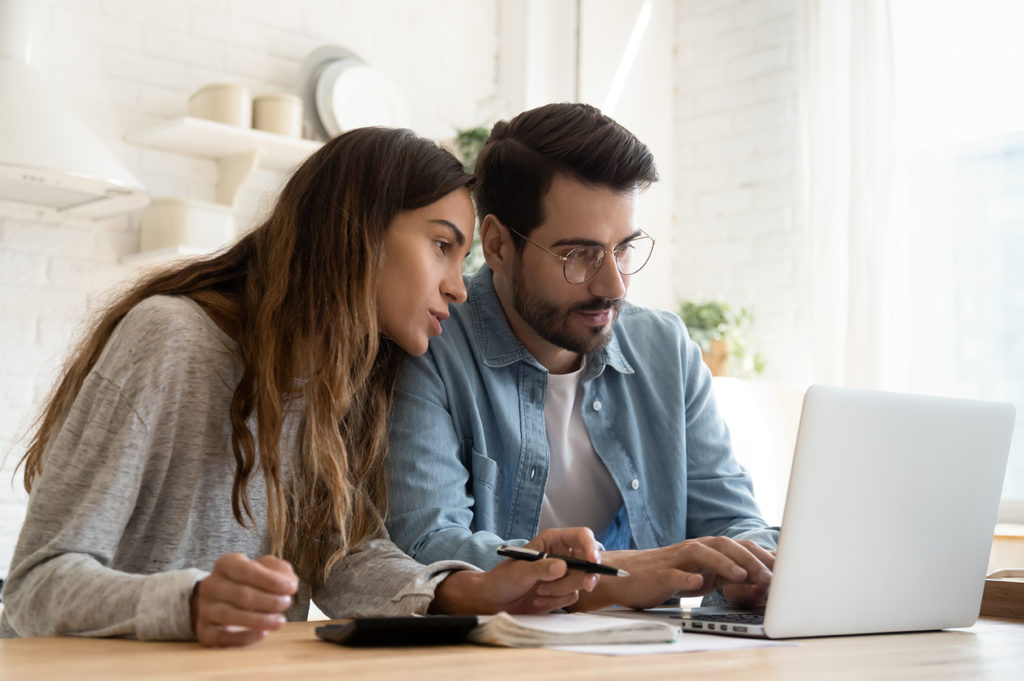 North Alabama Educators Credit Union relies on VisiFI's digital solutions to provide members the power to manage their debit cards from within the freedom and security of their own pockets.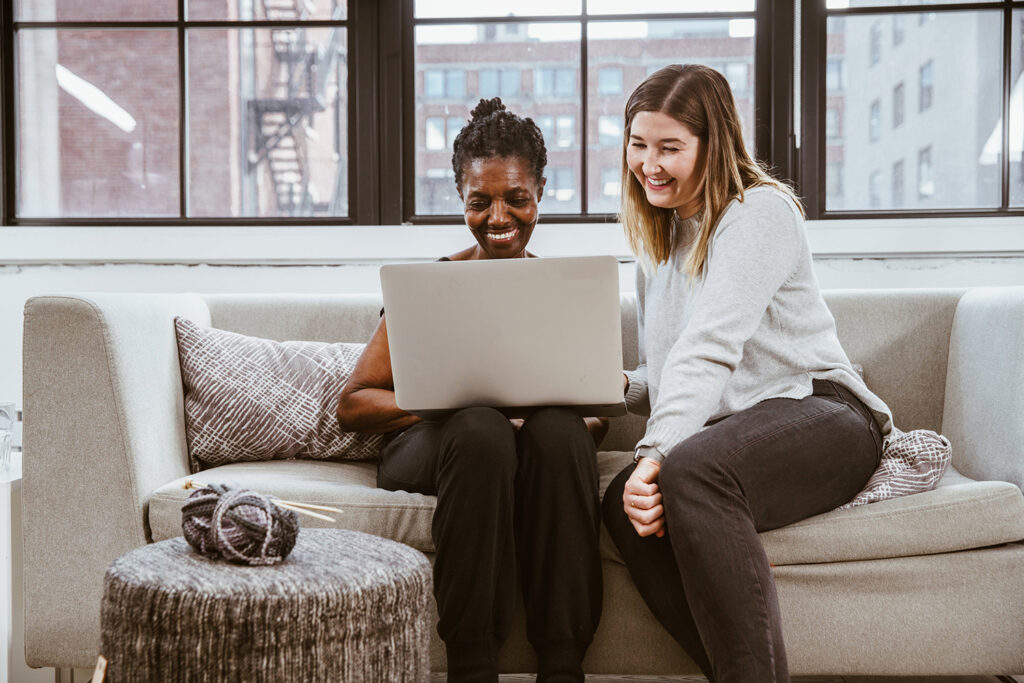 Public Service Credit Union (PSCU) worked with VisiFI to implement same day Person to Person payments in January 2020 within their CUe-Branch Online & Mobile Banking platform.