Driving real advantage in real-time.
Our real-time technology solutions and industry expertise deliver a more intelligent end-to-end platform to drive true competitive advantage for credit unions and convenience for your members.
It's not enough to know technology.
VisiFI has the expertise to bring real advantages to virtually every area
of credit union operations and every aspect of your member relationships.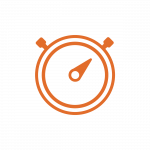 Capture transaction data in an instant and view it immediately with VisiFI's exclusive real-time methodology that contributes to your ability to access critical data more quickly than ever.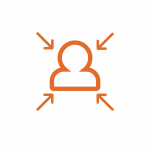 VisiFI remains focused on the credit union industry, identifying new and better ways that our technology can help drive performance and provide new competitive advantages.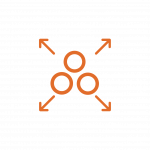 Gain the versatility you need with VisiFI's highly configurable multi-core system approach that delivers an end-to-end solution for virtually any sized credit union, and accommodates third-party applications.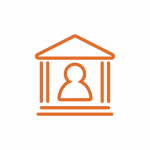 With over 40 years of industry-specific experience, our software and solutions are more intuitive to your people and your processes.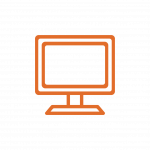 Remove the burden of managing your technology platform with VisiFI's fully outsourced solution that includes highly sophisticated software, reliable network connectivity and dependable hardware – operating in a secure environment.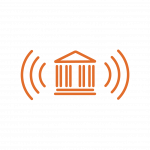 A pioneer in online banking solutions, VisiFI enables you to meet your members' demands for more remote options – while continuing to ensure a positive member experience.
VisiFI is part of Deda Group, the IT branch of the Lillo Group, a prominent family owned company worth $3.3B (revenues 2019). Deda Group has grown steadily to over $283M revenues (2019) and 1800 employees, serving more than 3,600 customers, worldwide.
We enable credit unions to build financial strength, generate membership growth,
and improve operational efficiencies.
What's new. What's now. What's next.
Stay current with the latest VisiFI platform enhancements, industry impacts and credit union case studies.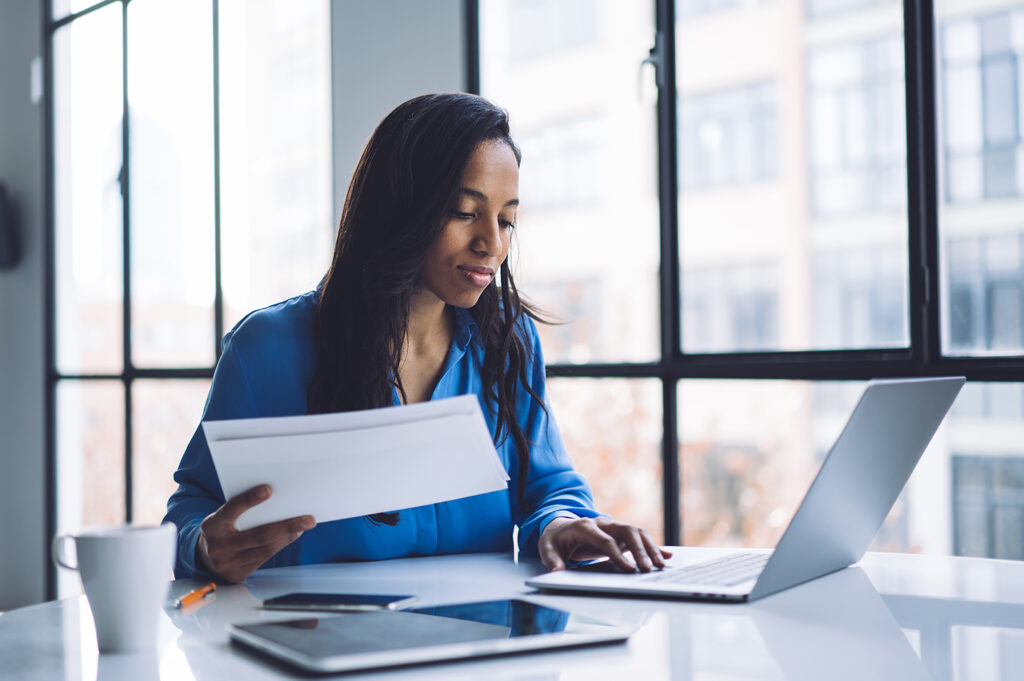 News - VisiFI is a Finalist in the Callahan Innovation Series 2021
Each year, the Callahan Innovation Series looks for the most innovative players empowering – through technology – the Credit Union movement across the nation.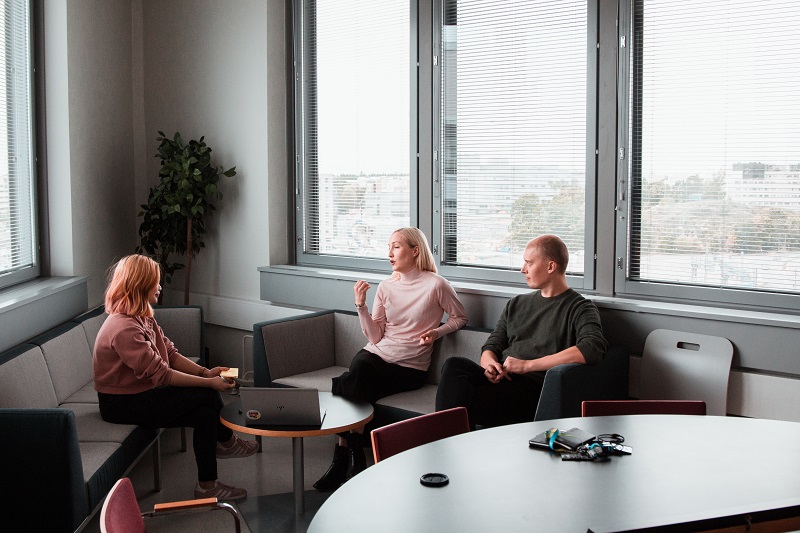 Blog - How can we work together to get the most from technology solutions?
Read more about the insights we've uncovered to help CU's during our onsite system utilization audits.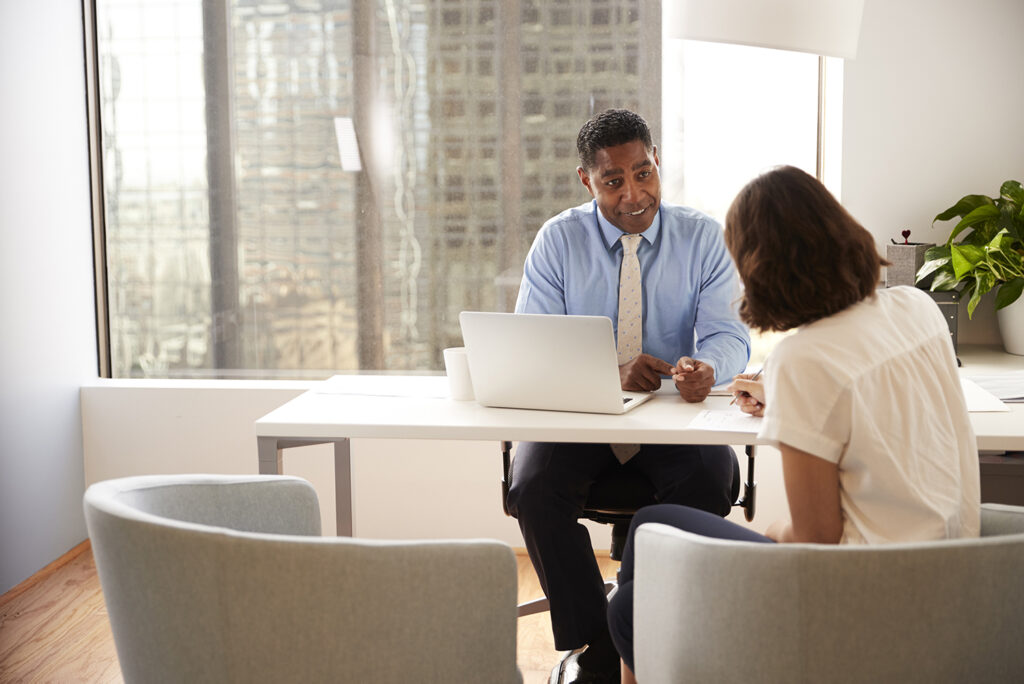 Case Study - LincOne Federal Credit Union
How do you simplify the conversion process to ensure a smooth transition? That was the main challenge faced by LincOne during their M&A with People Choice FCU.