Resources, ideas and contents to empower the credit union community
Digitizing CU's: VisiFI's webinar series to grow, together
Join VisiFI's experts and engage in a conversation on how digital empowers credit unions to grow and thrive.
A new webinar on our digital banking solution: "How to bring joy to members with a truly seamless digital experience: from account opening, to lending, and everything in between, within one system."
How are Credit Unions using digital to both exceed their member's expectations and to gain a competitive edge against banks? This is the main topic of a free webinar held on 03/15, dedicated to introducing the new VisiFI Digital "Triple Play" suite.
VisiFI's Director of Digital Channels, Cards and Payments, Jami Jennings, recently presented in a Credit Union Times webcast exploring the member purchase journey and providing solutions to solve problems and enhance member experience.
Our expertise and ideas on the industry's hottest topics
VisiFI's blogs are comprised of  the collective intelligence of people grown in the credit union industry.
Our client's stories and how we grow together
From digital banking, to real-time accounting, to M&A: we partnered with credit unions all over the country to deliver great results.
VisiFI worked side-by-side with the Greater Cleveland Community Credit Union on their evolution journey. Our mutual goal was to enable GCCCU to fully use technology as a catalyst to become a full-service credit union.
VisiFI worked with Aventa to create a cohesive brand and digital branch that aligned with their new website and image.
VisiFI collaborated with United Consumers Credit Union to enhance their ability to better serve members through the implementation of innovative technologies.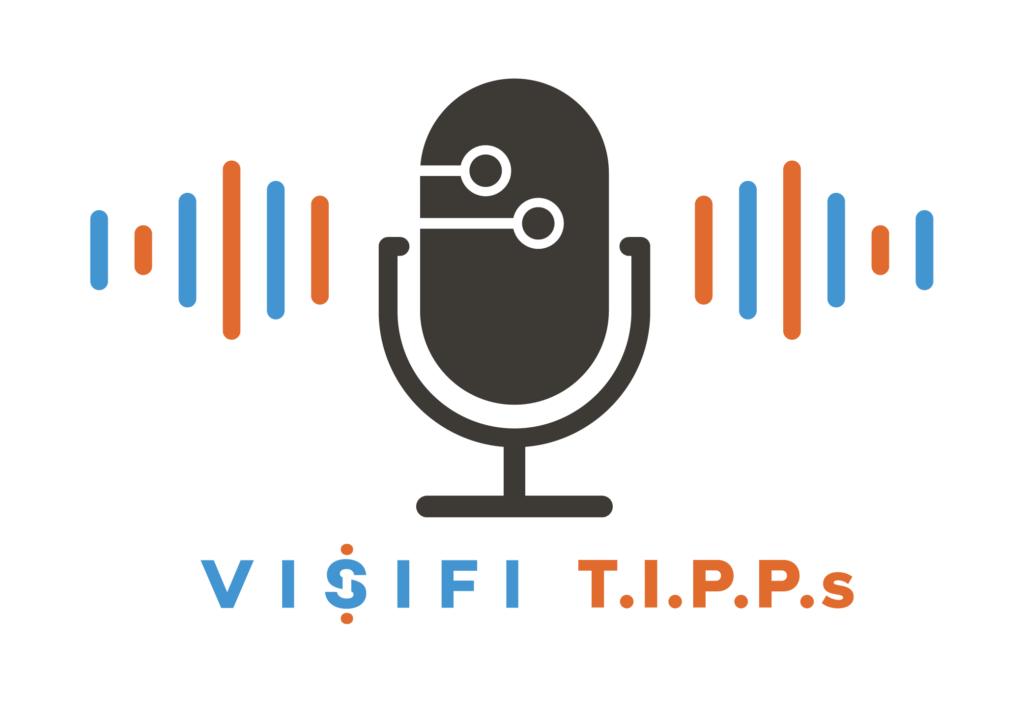 Most Americans do not have $400 in a savings account for a rainy-day emergency.  How can a credit union help? 
Learn more about Marshall Boutwell and the Peach State FCU C.A.R.E.S Foundation.  How can your credit union impact the community?