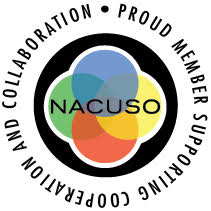 We are proud to announce that we recently became a member of NACUSO. 
NACUSO is the National Association of Credit Union Service Organizations (NACUSO) and was formed in 1984 to help credit unions explore the use of CUSOs as well as the delivery of non-traditional products and services.
Joining NACUSO
shows our willingness to start an even closer cooperation with the CUSO's movement and the industry's associations, as one of our goals for 2021. 
Through this move,
we continue to support the Credit Union movement and the industry: sharing competences and experience, to be ready to conquer future challenges together.
Click here to learn more about NACUSO