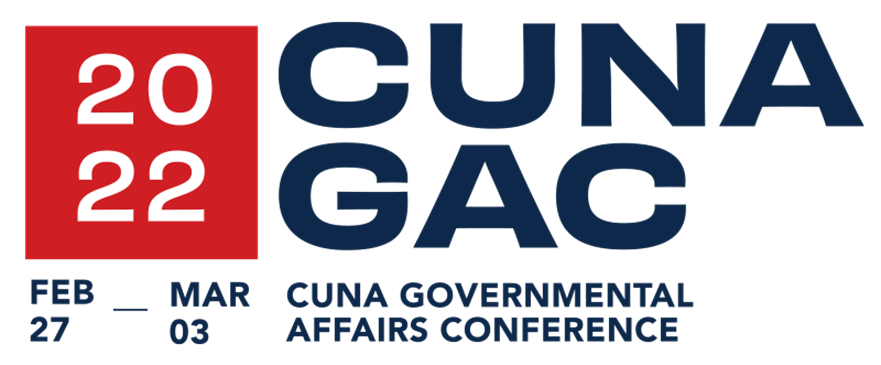 It's time for GAC 2022 and we are happy that this year's show will be in person again.
The VisiFI team will be joining the Credit Union community, sharing visions and tools to help credit unions grow and thrive in the digital era.
We are excited to deliver this transformation, truly seamless digital banking experiences that satisfies members and helps Credit Unions compete.
At GAC we'll be talking about how we made this evolution possible by introducing the new VisiFI Digital "Triple Play".
As rare as a Triple Play is in baseball, it is even less common in digital technology. Until now, opening an account, managing finances, and applying for a loan were three unique experiences for credit union members. From a branding and service perspective, it's the equivalent of sending them to three different branches to meet their needs.
With VisiFI's Digital "Triple Play", your members can have one seamless experience from applying for the loan, being approved, opening an account and funding that account immediately, all within a single seamless experience and without ever having to enter the branch. This is the future of banking, and VisiFI is leading the transition.
If you are going to attend the GAC conference in Washington D.C., please see us at booth G13: Sarah Jess, Business Development Director at VisiFI, will be happy to meet with you to show you our market leading solution.
If you'd like to schedule some time with us during GAC 2022, please fill in the form below.