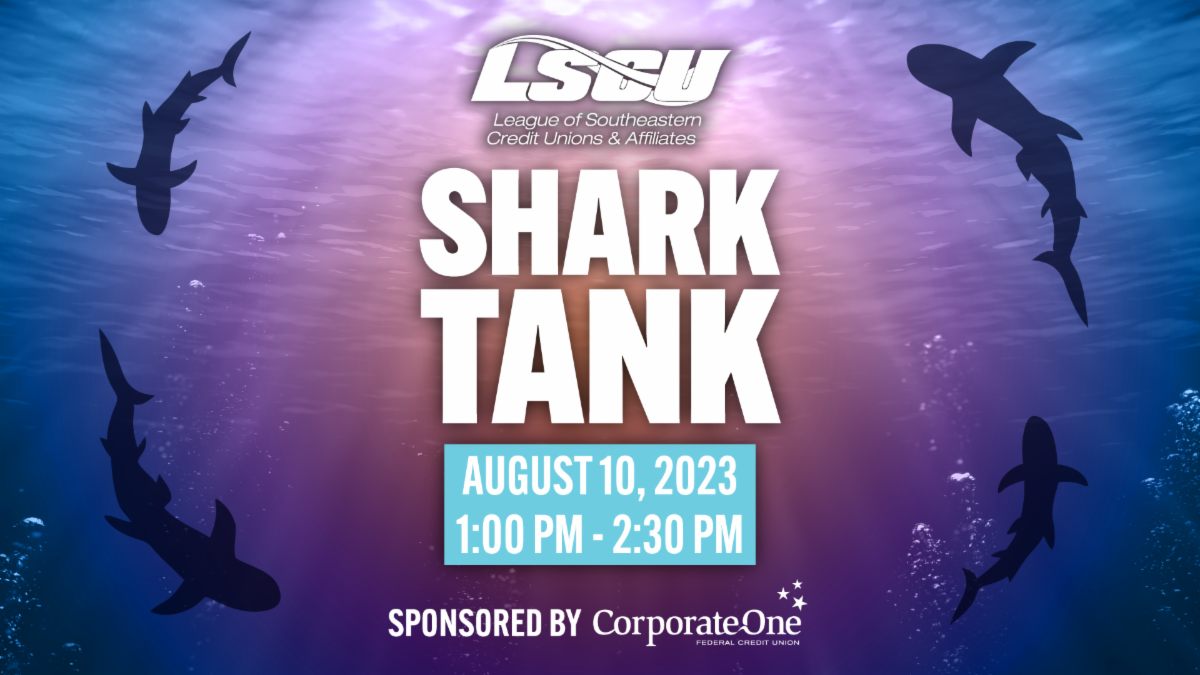 We are excited to announce that VisiFI has been chosen as a finalist in the League of Southeastern Credit Union & Affiliates SHARK TANK Competition taking place on August 10th. The competition is stiff but Jami Jennings will be presenting the amazing "Digital Lending That Speaks The Members Language" so we are sure to be in the running for the top prize.
ONLY 4 COMPANIES WERE CHOSEN. Check out the competition below. You may recognize one of these companies from our Conference.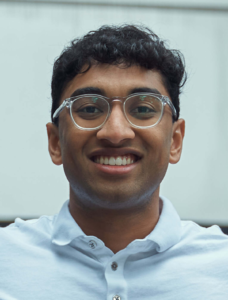 Gautam Ajjarapy, Founder/CEO of Glide. Glide helps Credit Unions attract and onboard Gen Z and millennial members through modern marketing campaigns and a seamless, 2-minute account opening experience.

CU NextGen is the CUSO dedicated to bringing next-generation technology to credit unions, helping them improve the service delivered to their members, the daily experiences of their staff members, and the efficiency of their operations.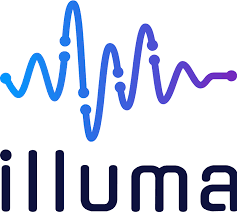 At Illuma, we're a nimble and responsive CUSO and FinTech team working hard to accelerate digital transformation by helping credit unions & community banks augment their brand reputation with a modern and seamless end user experience and better account security.
Each company will have 15 minutes to present its solution's value proposition in the Shark Tank General Session on August 10, 2023, from 1:00 pm-2:30 pm. Attendees will vote on which solution they feel would benefit their members most and the winning solution will be announced on Thursday, August 10 at the end of the Shark Tank Session.
If you are going to be at the event, make sure you come to watch the presentations and vote for VisiFI!