A Digital Ecosystem to
Bank Everywhere
United Consumers Credit Union and VisiFI:
About United Consumers Credit Union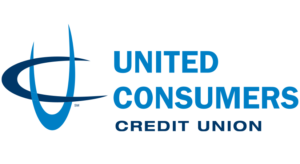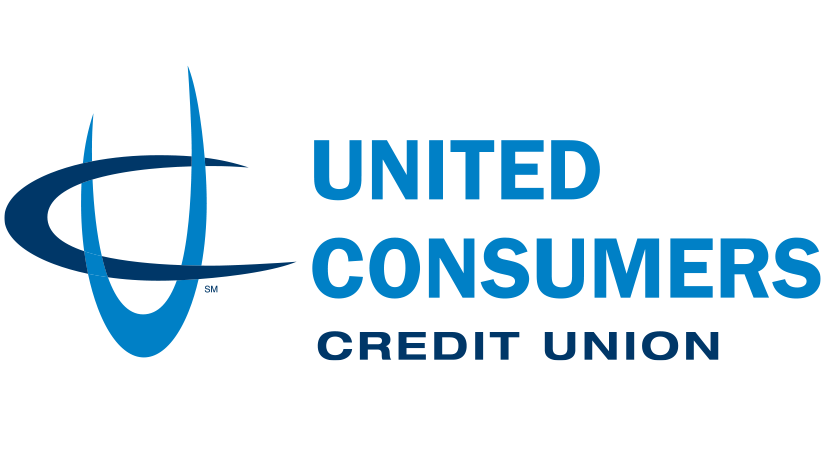 United Consumers Credit Union has proudly provided a full range of loan and transaction solutions to our communities since 1941. UCCU offers great loan rates and a generous reward checking account where you are paid back for normal usage. Members have the convenience of 24/7 access to their accounts through multiple digital options. United Consumers is continually enhancing the convenience and experience our member's desire. UCCU serves anyone who lives or works in the counties of Jackson, Buchanan, Clay and Cass counties in Missouri, and Johnson County in Kansas, as well as a host of employee groups including current and former military personnel, federal and postal employees and members of the Community of Christ Church.
Digital-first to better interact with members
United Consumers was looking for a way to deeply refresh their digital banking platform, both from an online and a mobile perspective. Essentially, their goal was to develop new and better ways to provide enhanced and seamless services to their members through the extensive use of technology.
Members needed to have a variety of options to use when interacting with the organization, yet all within one consistent ecosystem. These options would need to include mobile and online banking of course, but also other crucial functionalities such as text messaging to check an account balance or verify a deposit.
Along with the need to include a larger variety of options to access accounts, one of the biggest challenges of the project was to provide a much easier way for members to log into the mobile application.  Smoothing the log-in process, adding new features that anticipate the emerging needs of members', elevating the overall user experience and improving the overall look & feel of the application were the main challenges faced by United Consumers.
A consistent and seamless mobile and online ecosystem  
VisiFI collaborated with United Consumers to enhance their ability to better serve members through the implementation of innovative technologies.
United Consumers and VisiFI have collaborated on numerous projects over the years so this one is just a continuation of a long-standing evolutionary process.
As for the digital banking evolution, this path began about two years ago, and in the beginning, was connected to the implementation of a variety of new features such as bill pay, ACH transactions and remote deposit capture.
This continuum of enhancing features is now moving to the next step with the implementation of VisiFI's new digital banking platform, which will give United Consumers' members a simpler and faster way to handle transactions, from any device and through any touchpoint.
"Expanding our ability to better interact with members, letting them access, move, or share money through any possible channel, was the culmination of this long journey we made with VisiFI", states Chris McCreary, Executive Vice-President, United Consumers Credit Union.
This transformational path was, as it was for many other Credit Unions, triggered by the arrival of Covid, although, the road towards a more digital Credit Union was already one of the main objectives of United Consumers. The mobile usage has significatively increased in the last two years and after the implementation of the new digital banking platform provided by VisiFI, the usage has skyrocketed even more with a 10% increase in three months.
"We needed a partner who could simplify and improve our mobile banking at the same time. Our biggest goal was to provide smooth access to the platform, enhancing the overall simplicity of the mobile services we provide to members, and give the user a better experience and overall brand image."
More ways and simpler ways to bank via mobile
Expanding the ability to interact with members via multiple touchpoints
From back-end, to front-end, including security: a truly enhanced and connected system
Want to know more? Fill out our form and we will get back to you: