What's the Secret Sauce for Onboarding Gen Z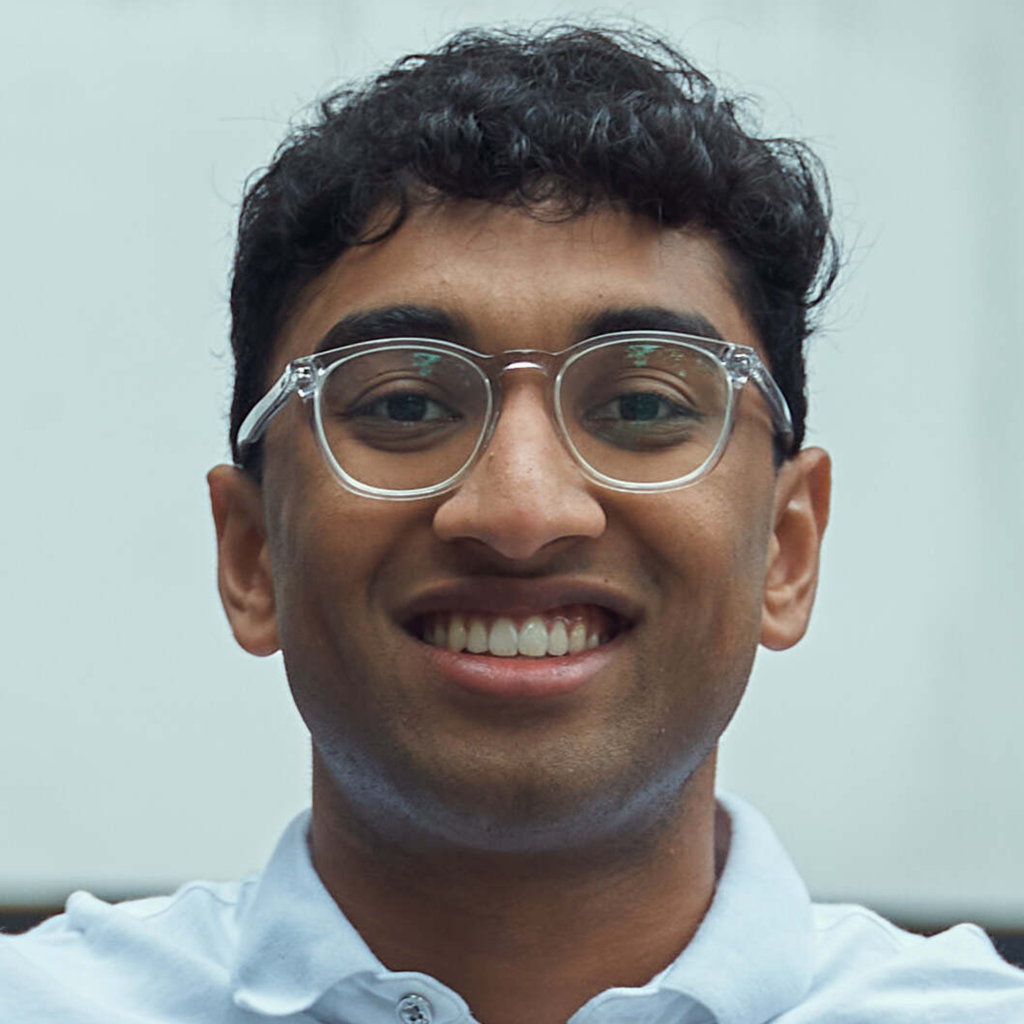 Gautam is a Co-Founder and the CEO of Glide, a fintech that helps Credit Unions attract and onboard Gen Z and millennial members through modern marketing campaigns and a seamless, 2-minute account opening experience.   Previously, he has built products for 1 million+ Gen Z users around the world in the fields of edtech, fintech, and productivity. He also has prior engineering experience from leading technology companies like Google and Stripe (payments).   Click here to find out more about Glide.
65% of people in Gen Z use voice notes for conversations.  How does this impact credit unions wanting to reach this audience?  Tune in to today's episode when Jami Jennings, VisiFI's Vice President of Product Marketing Strategy, and Gautam Ajjarapu, Co-Founder and CEO of Glide, discuss the secret sauce.  Starting with the basics of what is a voice note and continuing on to the best ways to reach them, what they are looking for in products and the customer experience, social media's role, the power of an Influencer, and if branches are still needed.  Listen in for tips to get your credit union in the conversation.