Digital lending becomes more than a product, it's an experience
When it comes to loans, not every consumer wants the same thing. Some look for better rates, while others are driven by the lowest payment. Some want options and others seek a pre-approval. Regardless of what motivates them, VisiFI Digital Lending is the digital application that enables you to provide customization and is also easy to navigate.   
Go Digital…Stay Personal. Now that's our style.
VisiFI has the technology to make it easy
We understand that the "real work" is the underwriting process to get the loan approved and completed. VisiFI Digital Lending offers a fully customized and tailored application to fit credit union and member needs at the same time, with:
Learn more about our Digital Branch Solutions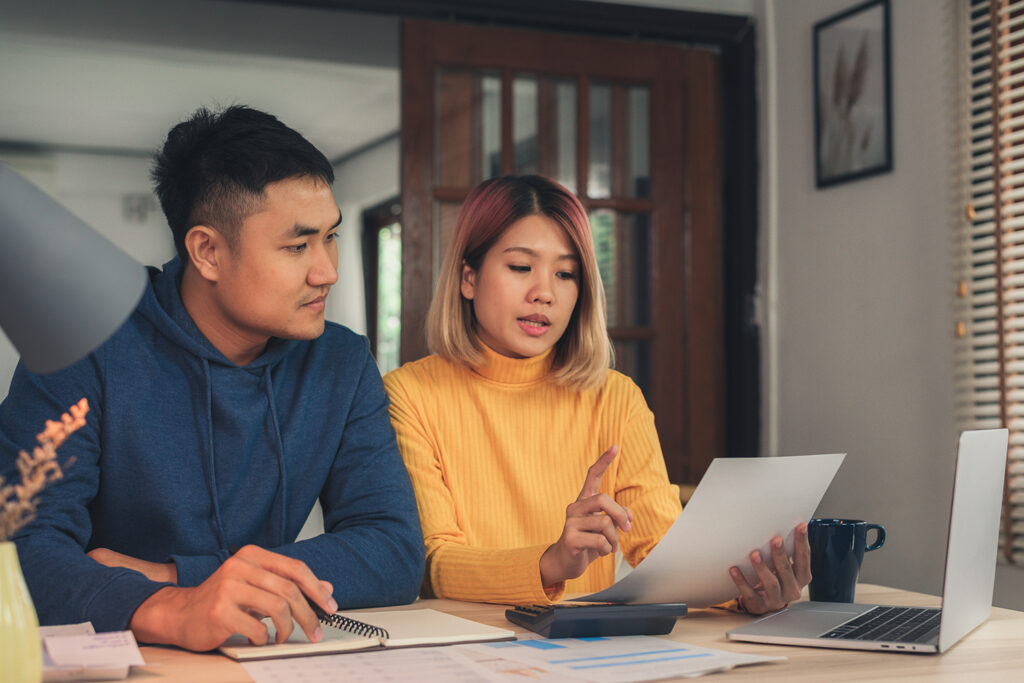 Give members a truly seamless digital banking experience.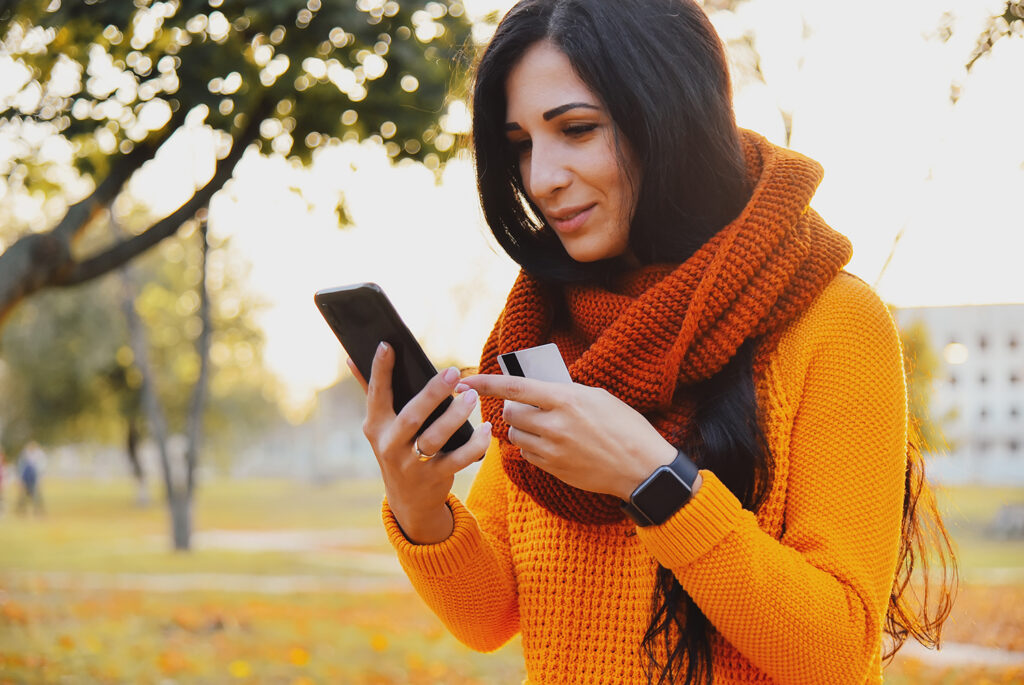 Provide a modern, easy-to-use in-branch experience.
Ready to discuss your next project?