Give members a truly seamless digital banking experience
It's no secret that member preferences drive demand. It's the fundamental concept of the credit union relationship. Ensuring that you're able to deliver a simple, flexible and consistent digital journey across channels is fundamental to ensuring a truly seamless digital banking experience.
The VisiFI Digital Banking Platform helps credit unions to quickly go digital and stay personal, with deliverables that include:
Comprehensive – Overcome the issues related to data, processes and systems fragmentation to provide members with unique digital experiences.  
Secure – Ensure the highest security levels for member data with security that ensures you maintain total control through the use of diverse combinations of standard security methods.
Instantaneous – Real-time data enables you to be member-centric and data-driven by providing you with a greater understanding of how members are using digital banking. So you're able to adapt your systems and processes around the "power of now." 
Go digital and pave the way for future growth.
From exploiting real-time data, to instant payments, to overcoming third-party fragmentation, the VisiFI Digital Banking Platform provides relevant benefits now, while future-proofing financial and marketing strategies that can then grow holistically. This is the culmination of VisiFI's more than 40 years of experience mastering core processing in the credit union environment and we continue to innovate the industry through our real-time accounting suite.
Our digital banking platform delivers the VisiFI "Triple Play" that includes digital banking + digital account opening + digital lending. So you have the ability to really exploit digital with a real-time and unique view on data and member behaviors, along with advantages that include:
Learn more about our Digital Branch solutions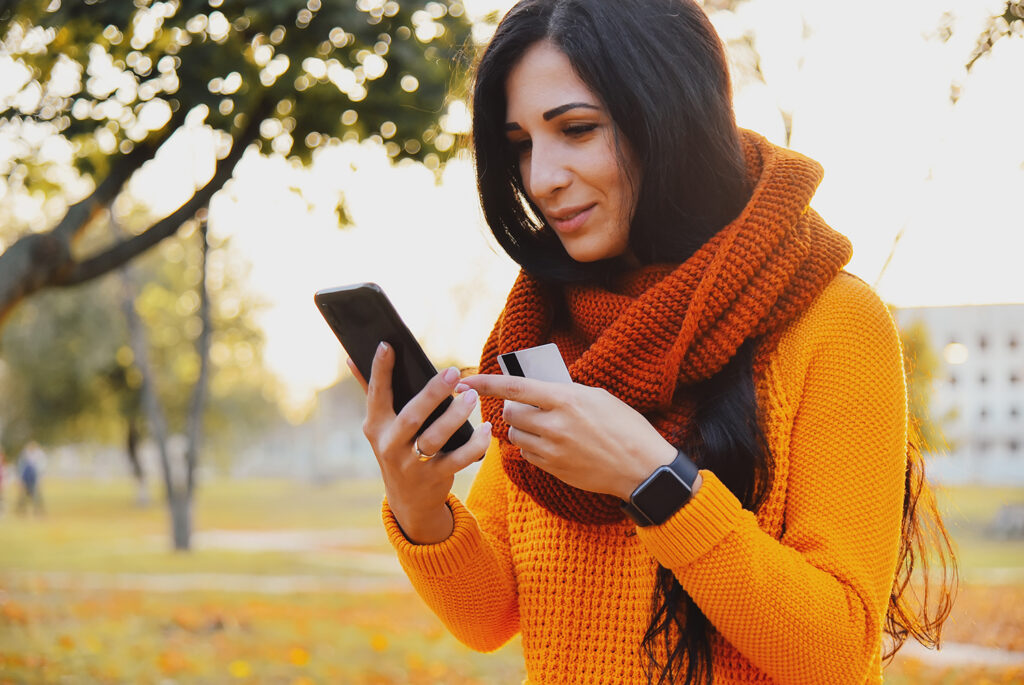 Provide a modern, easy-to-use in-branch experience.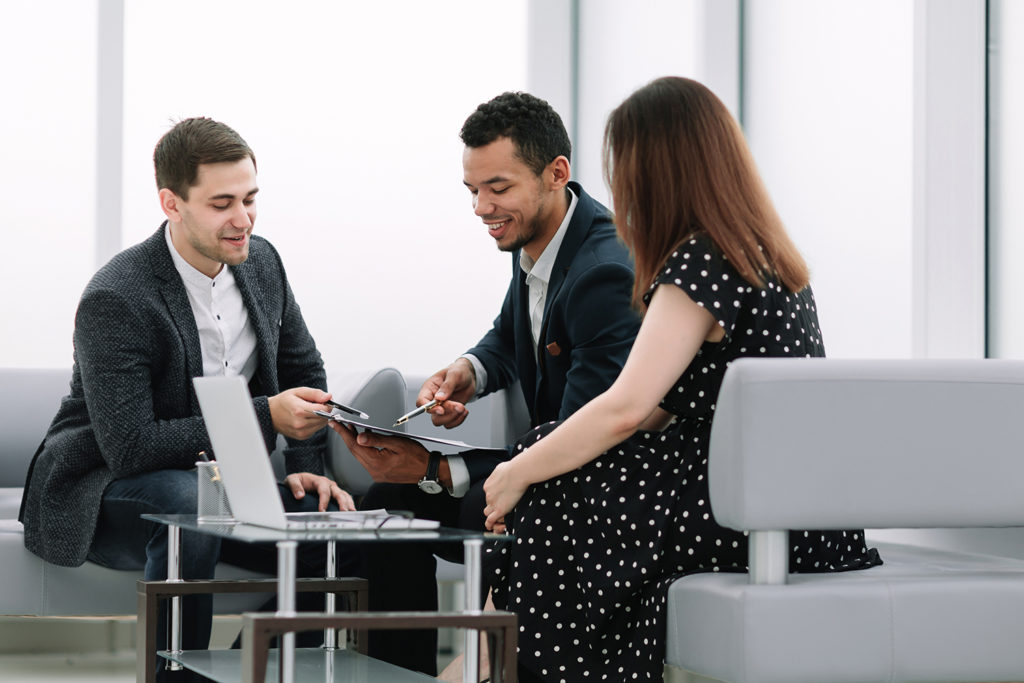 Loans are personal.  Our technology makes it easy.
Ready to discuss your next project?