Grow membership in minutes
Instead of paper applications and checks to open an account, members want a fully digital experience with very few clicks and instant results. VisiFI Digital Account Opening is designed to provide a modern, easy-to-use, and fully customized in-branch experience – whether members are online, standing in a branch or visiting an e-branch truck at an outdoor event. 
VisiFI Digital Account Opening simplicity and user-centered design allows:
The digital solution that keeps it personal
VisiFI takes into account the differences between your credit union and other financial institutions with a fully customized and tailored application to fit your needs and your member preferences – at the same time. With VisiFI Digital Account Opening, you're able to quickly go digital, while you continue to deliver the personalized experience that sets your credit union apart. Take advantage of a solution that is:
Learn more about our Digital Branch Solutions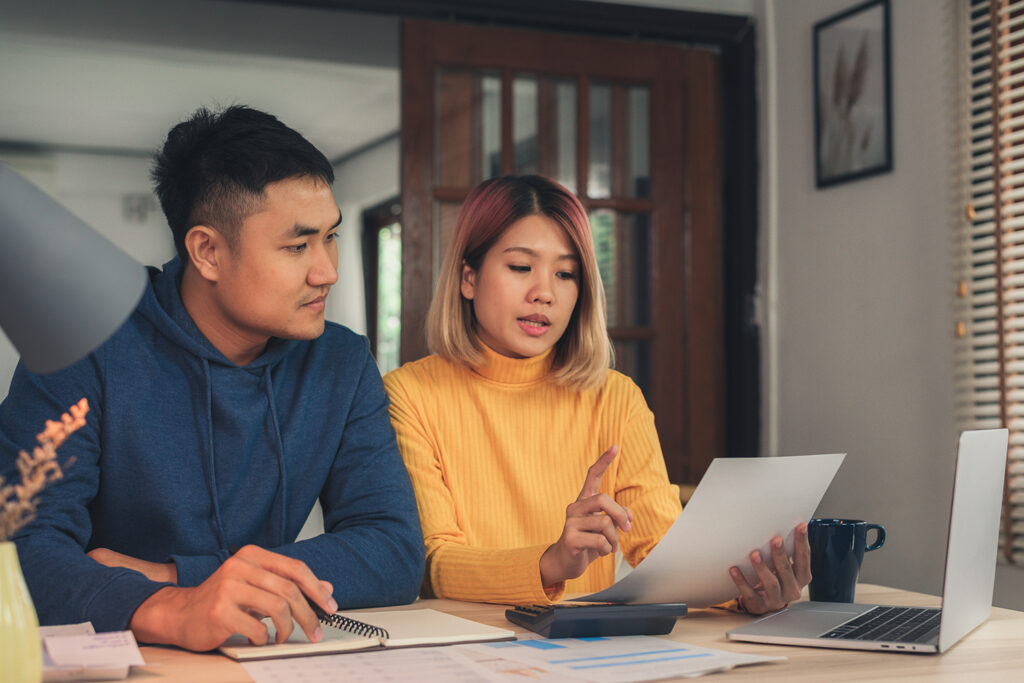 Give members a truly seamless digital banking experience.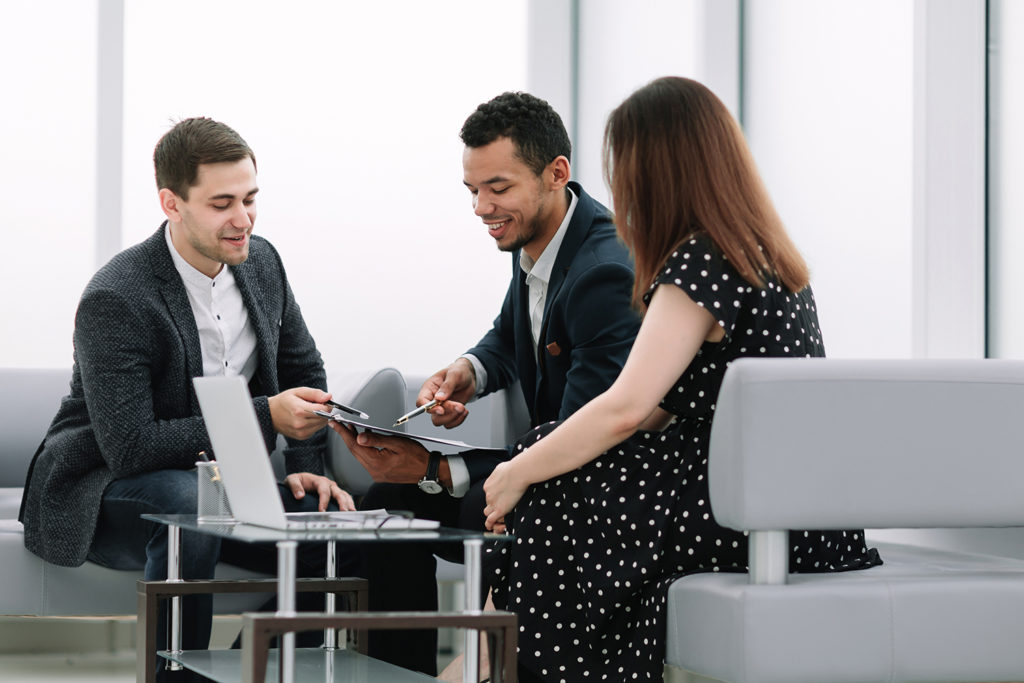 Loans are personal.  Our technology makes it easy.
Ready to discuss your next project?