Make real-time money movement a reality from any device
Members expect their credit union to offer a simple and immediate way to access and move their money, available anytime, at their fingertips. VisiFI Payments makes it possible with a variety of applications that address both the needs of the member and the credit union. Even if you have to move from national to international, VisiFI Payments makes it possible.
Simplify processes, enhance satisfaction
VisiFI Payments simplifies P2P payments and transfers – enabling members to send and receive money as easily as sending an e-mail or text. Whether it's paying allowance, splitting the check, or sending a birthday gift, VisiFI makes it possible to securely send money instantly through the VisiFI Digital Banking Platform. As a result, it also reduces dependency on credit union staff and increases efficiency – another plus for both members and credit unions.
VisiFI Payments support your ability to compete more strategically with other financial institutions in the digital banking arena. So you're able to attract new members by expanding the services offered across multiple demographics. With VisiFI Payments, you can:
Manage any payments from national to international
Add the VisiFI Funds Transfer Console to VisiFI Payments for multiple payment processing options. ACH originations, international ACHs (IAT), domestic wires, and international wires are all available through one, easy-to-use solution.  Its modular design allows you to purchase only the components you need.
Learn more about our Physical Branch solutions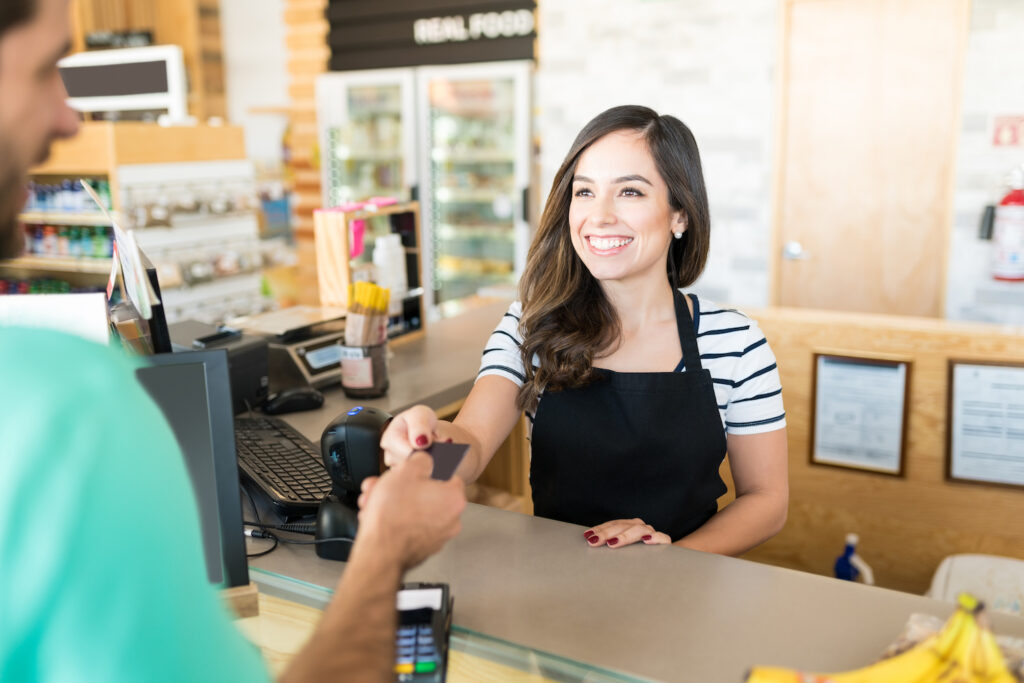 Bridge digital and in-branch experiences.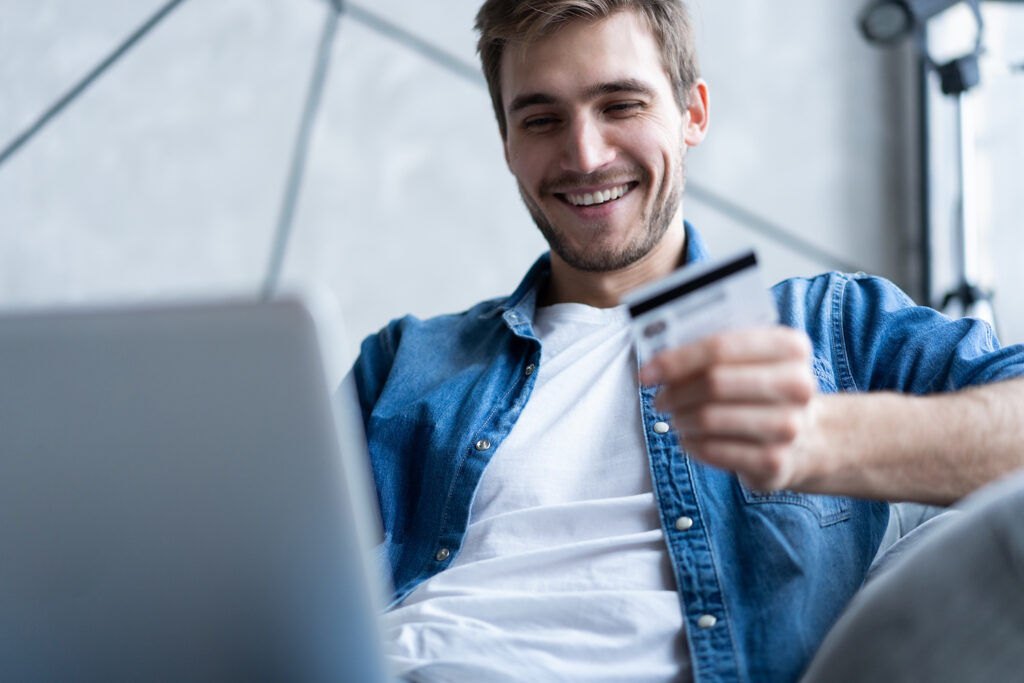 Implement payment tools that empower members and streamline management.
Ready to discuss your next project?