Leave the technology to us.
As much as member relationships drive growth, technology is at the foundation of your operations. VisiFI's Core Technology Platform provides you with a real-time, end-to-end solution designed specifically for the credit union industry. So, you can fully outsource your technology needs to us, while you remain focused on your business.
Backed by the expertise of VisiFI's team of professionals, you have everything you need to more easily implement and manage a complete, single-sourced credit union solution.
Choose what works for you.
More than 125 credit unions throughout the U.S. have adopted VisiFI's market-leading applications as part of a fully integrated platform, within an open architecture to facilitate a single, streamlined environment.
Create consistent, positive member experiences at every point of contact with the VisiFI Member Engagement solution enabling transactions to be completed swiftly and confidently.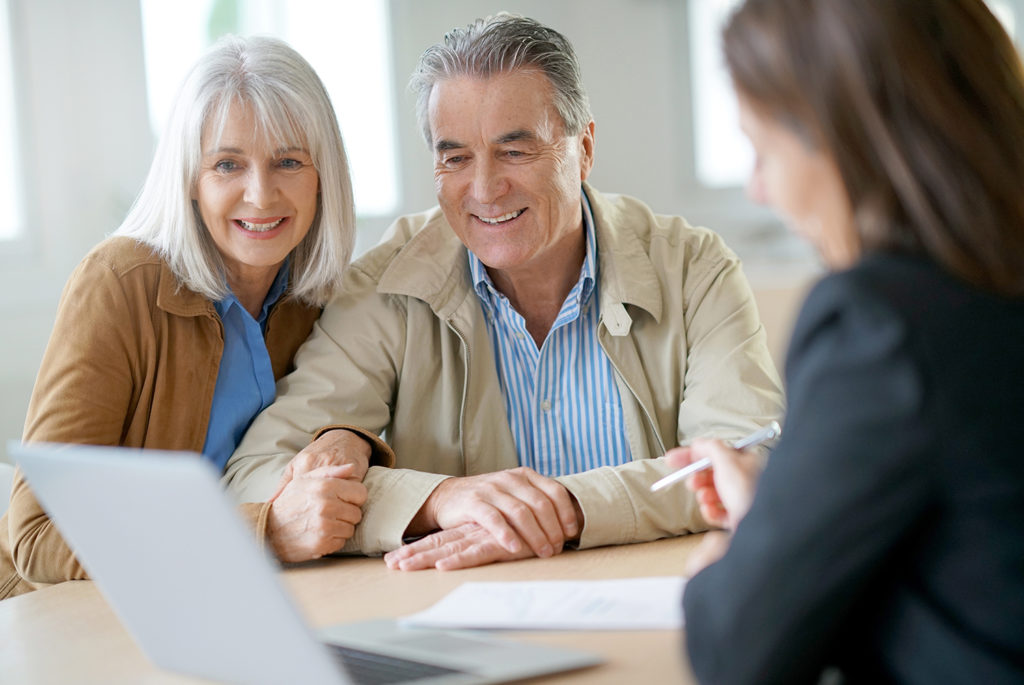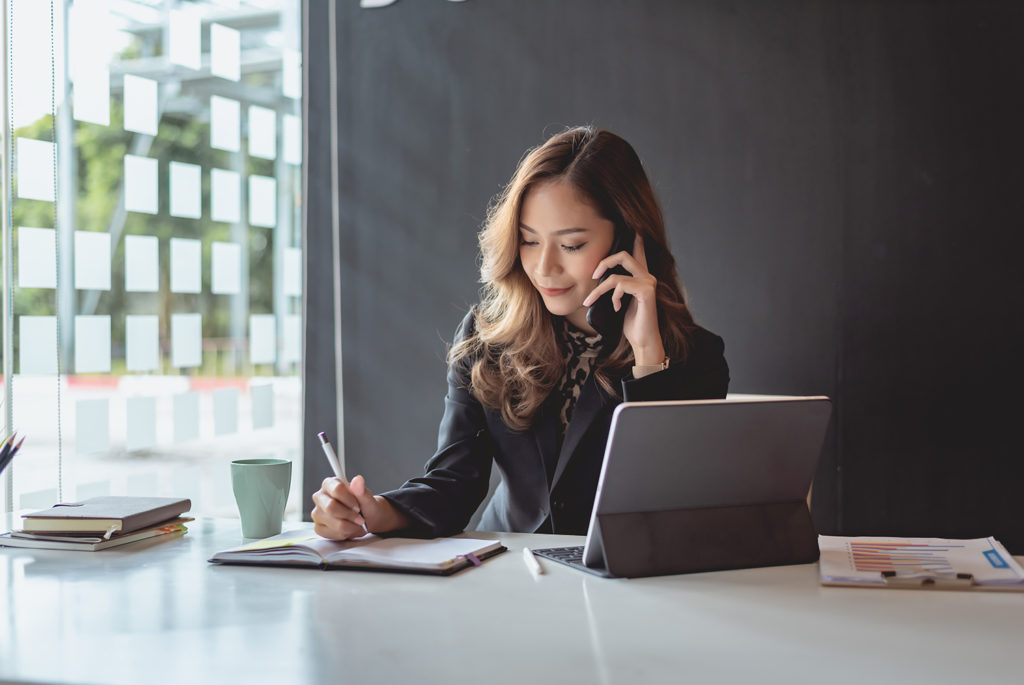 Optimize and automate workloads with our Operational Management solution designed specifically as a technology platform for the credit union industry – saving you time and money.
Used as part of our proprietary system or integrated with third-party processes, VisiFI Process Management delivers the accuracy, efficiency and depth of functionality to manage accounts and execute transactions.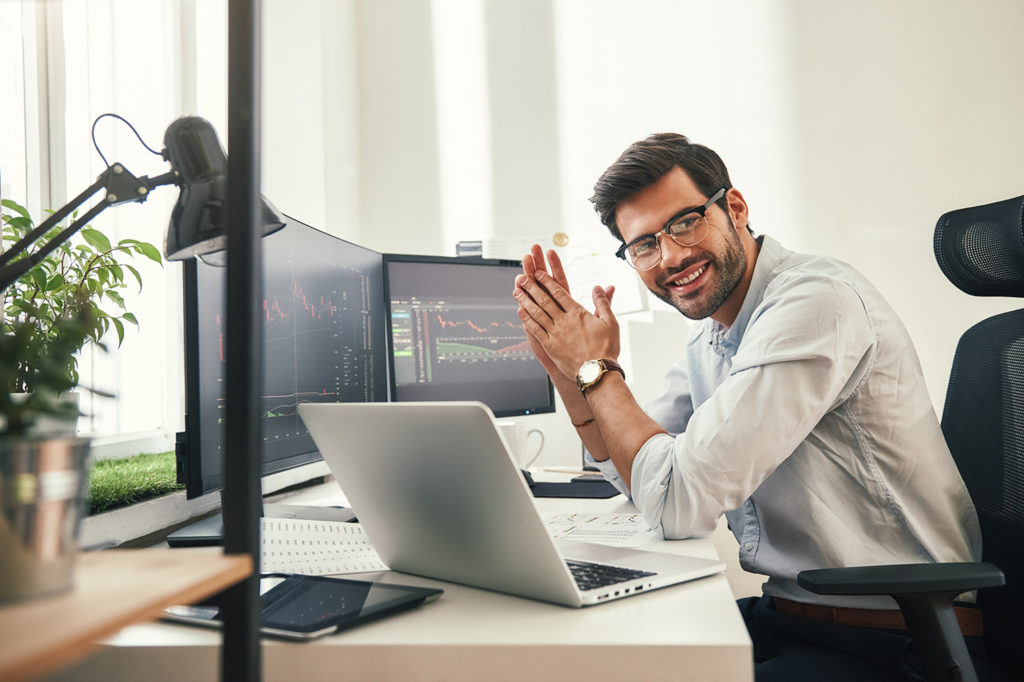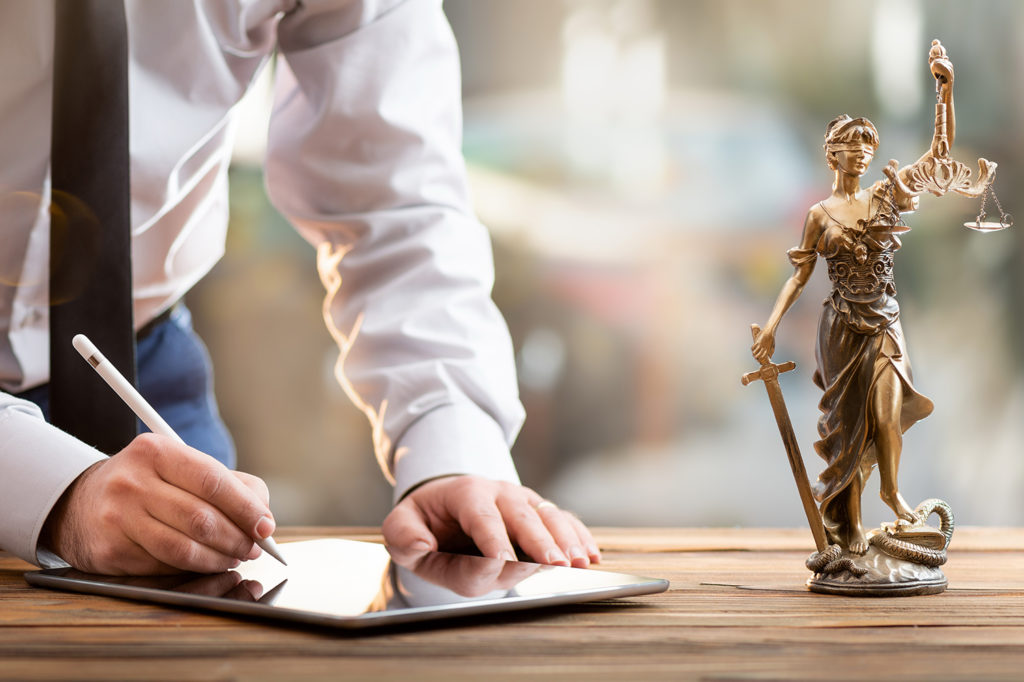 Ensure you have the processes, controls and best practices in place to keep your credit union in compliance with VisiFI Compliance and Reporting, which provides regulatory or customized reporting tools and templates.