How Credit Unions Can Keep Pace with Digital Transformation
There's no shortage of statistics that tell you that in this age of digital transformation, members and prospective members are often ahead of credit unions in the adoption of digital technology.
In addition, the Credit Union National Association (CUNA) Credit Union System Digitization Working Group of 41 industry leaders found that COVID-19 has accelerated members' expectations for more digital and virtual options. Specifically, they want the ability to:
For existing credit union members, digital and mobile banking have become a matter of convenience. For prospective members who are digital natives, it's a commodity tool that puts financial institutions without a digital and mobile platform out of contention for their business.    
According to the CUNA Working Group's June 2021 Industry Outlook, "In many cases, speed and accessibility supersede the credit union value proposition, particularly among the next generation of members."
It's a situation that credit unions are only too aware of – with different credit unions at different stages of adoption and moving at different speeds. In the process, it sets up a scenario where members expect a digital revolution, even as credit unions try to speed their digital evolution.
Tackling the challenges of regulation and relationships
While other sectors were able to innovate quickly, credit unions and banks have a robust and complex regulatory environment, which can limit digital innovation and speed of implementation. In addition, the value proposition of credit unions has historically been the relationship, so the pressure of first selecting the right digital solution, implementing it and branding it without the benefit of human interaction takes on even greater importance.
Yet, according to the CUNA industry outlook report, "Digital transformation is critical to maintaining the strong relationships credit unions have with their members and simplifying member transactions will further strengthen the credit union membership model."
That means finding the right technology provider and the right digital technology platform that understand the credit union ecosystem.
Somewhere between revolution and evolution is VisiFI
One of the key recommendations in the CUNA industry outlook is for "digitally advanced credit unions to share best practices to help create an industry-wide standard and provide widespread awareness of essential member-facing technologies."
That seems to be the case with the VisiFI Digital Banking Platform with online and mobile banking, digital account opening, and digital lending. Credit Unions that embrace the all-in-one solution find they can better compete in today's market by exceeding the expectations of digital-minded audiences and younger members. And from a relationship standpoint, the solution guarantees a high-level member experience that positions the credit union as a technical savvy and progressive financial institution.
Because one size doesn't fit all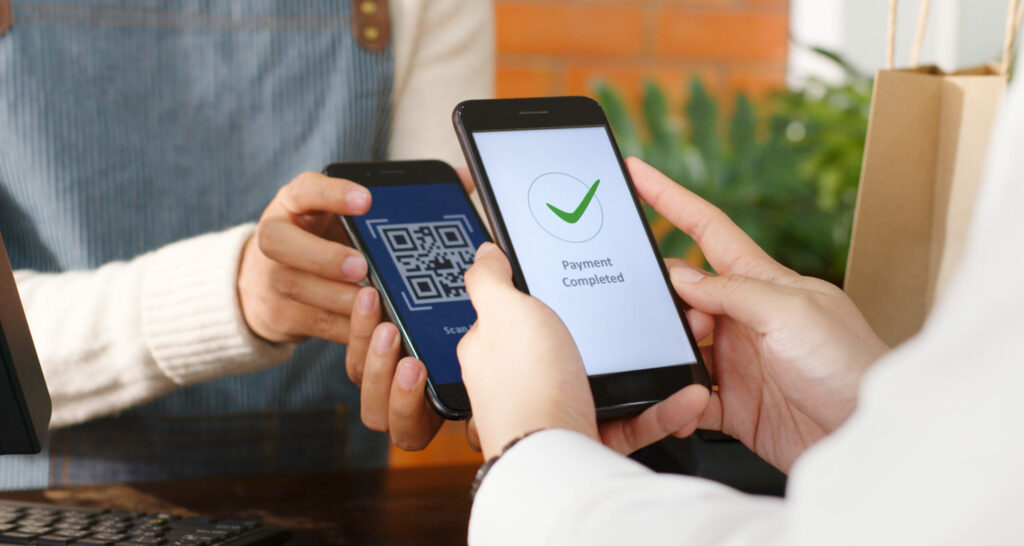 Our Digital Banking Platform – the VisiFI's Digital Triple Play – offers members a unique digital environment to manage and share their money, as well interact with the credit union quickly and simply from any device, anywhere. The application offers an enhanced user experience through responsive design and single sign-on. An easier way for members to access and enjoy their digital banking account.
At the same time, existing members can be retained with the ability to operate and interact with their financial Institution directly from their own devices and with a single platform for any kind of interaction they prefer with the credit union.
Another important relationship – between the CU and technology vendor
In an industry where technology providers are not always seen as partners that enable business acceleration, VisiFI's wide experience in building core solutions ensures true omnichannel experiences for members, while preventing data and systems fragmentation, security risks, and increased costs and complexity.
Let's face it, we all want the same thing: to give members a sustainable, effective, and secure set of financial services, but with a more convenient and personal approach that is consistent both in the digital and the physical branches. That is the ultimate goal of this digital banking evolution.
Watch our webinar to learn more >
Digital Solutions Director