Peach State FCU and the C.A.R.E.S Program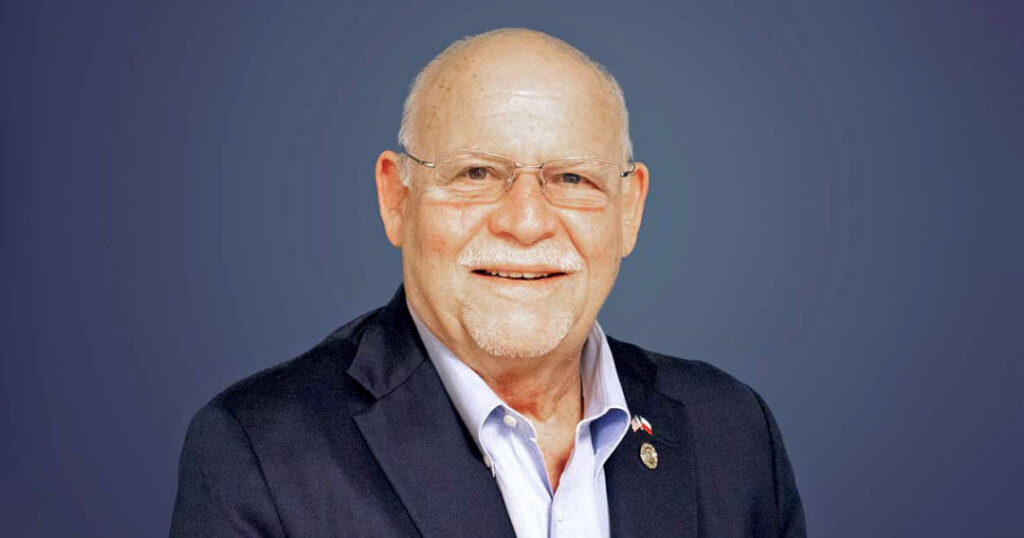 Marshall Boutwell is the CEO/President of Peach State FCU.  He was born in North Carolina and grew up in a military family. He volunteered for the U.S. Army in 1967 where he held several command and staff positions and was awarded the Distinguished Flying Cross, Bronze Star Medal, Purple Heart, twelve Air Medals and the Vietnamese Cross of Gallantry during the Vietnam War.  After his military career, he went to college and worked in banking in Georgia before moving to Fiserv and, in 1994, Peach State Federal Credit Union.  
Tune in to today's episode when Jami Jennings, VisiFI's Vice President of Product Marketing Strategy talks to Marshall Boutwell, President/CEO of Peach State Federal Credit Union about how Peach State FCU grew from $14 Million in assets to $874 Million in assets and how giving back to the community and empowering the staff played a big part in the growth.  Learn more about the Peach State FCU C.A.R.E.S Foundation and how it got started by donating just $0.05 per debit card transaction.  Using technology and mission to grow your CU and make an impact on the community…listen to the Peach State story.