We do more than speak your language.
It's easy to talk a good game when it comes to industry solutions. At VisiFI, we speak the language like natives. And with more than 40 years of helping credit unions improve operational efficiency and member-facing strategies through our software technologies – we are.
From what we do to how we do it, our credit union expertise helps us to better predict and understand emerging change – and develop the tools to ensure you're equipped to tackle them head-on. So, you're not only able to remain competitive with other credit unions, you're also able to establish preference over other financial service providers.
Building on what you do best.
With VisiFI, you have an ally who understands the credit union industry and brings our own expertise in key areas to build on your strengths with: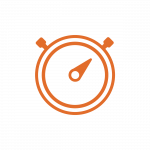 Capture transaction data in an instant and view it immediately with VisiFI's exclusive real-time methodology that contributes to your ability to access critical data more quickly than ever.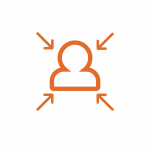 VisiFI remains focused on the credit union industry, identifying new and better ways that our technology can help drive performance and provide new competitive advantages.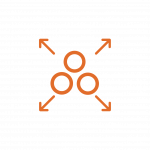 Gain the versatility you need with VisiFI's highly configurable multi-core system approach that delivers an end-to-end solution for virtually any sized credit union, and accommodates third-party applications.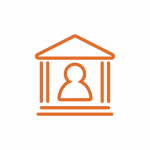 With over 40 years of industry-specific experience, our software and solutions are more intuitive to your people and your processes.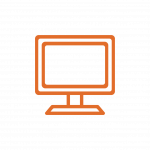 Remove the burden of managing your technology platform with VisiFI's fully outsourced solution that includes highly sophisticated software, reliable network connectivity and dependable hardware – operating in a secure environment.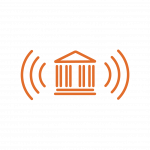 A pioneer in online banking solutions, VisiFI enables you to meet your members' demands for more remote options – while continuing to ensure a positive member experience.
We enable credit unions to build financial strength, generate membership growth,
and improve operational efficiencies.