Innovation that strengthens relationships.
Credit unions have seen the trend for some time – the need to begin the digital transformation to continue to attract a younger member demographic and to respond to existing members who want the flexibility to choose when and how they interact with their credit union. With VisiFI Digital Solutions, you're ready right now with innovative, all-in-one technology that gives you the advantage of rapid deployment today, along with the ability to adapt dynamically as you grow.
When a single solution fits the expectations of both members and credit unions, it's definitely worth having. VisiFI Digital Banking focuses on the front-end to deliver a seamless and consistent banking experience to members. And at the same time, provides an all-in-one, stand-alone solution that satisfies credit union preferences for simplicity, performance, flexibility and security – all in real time.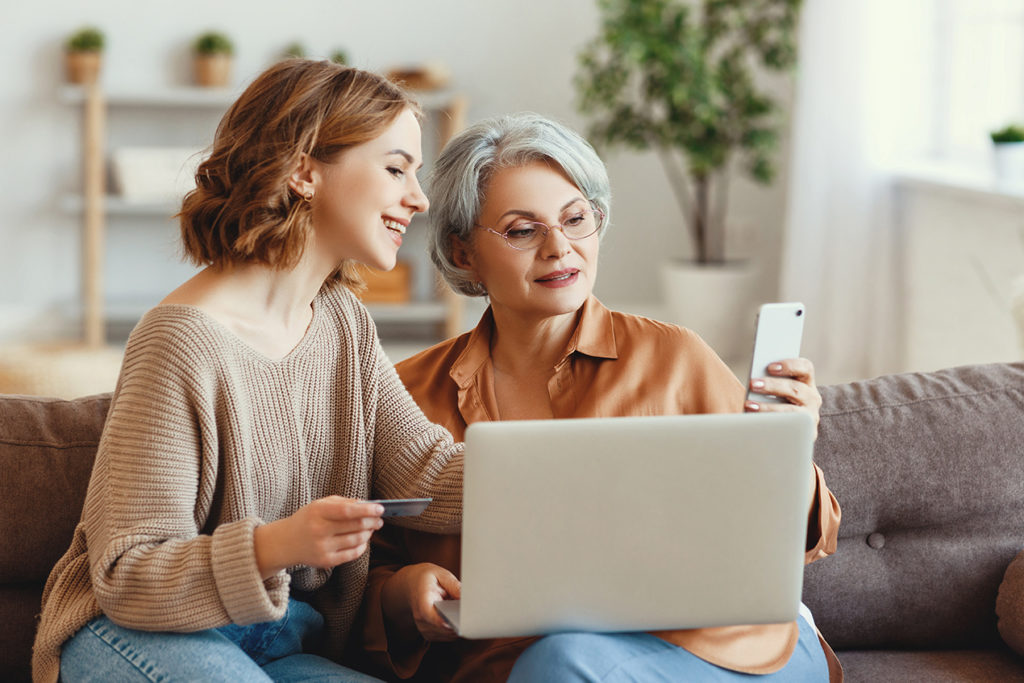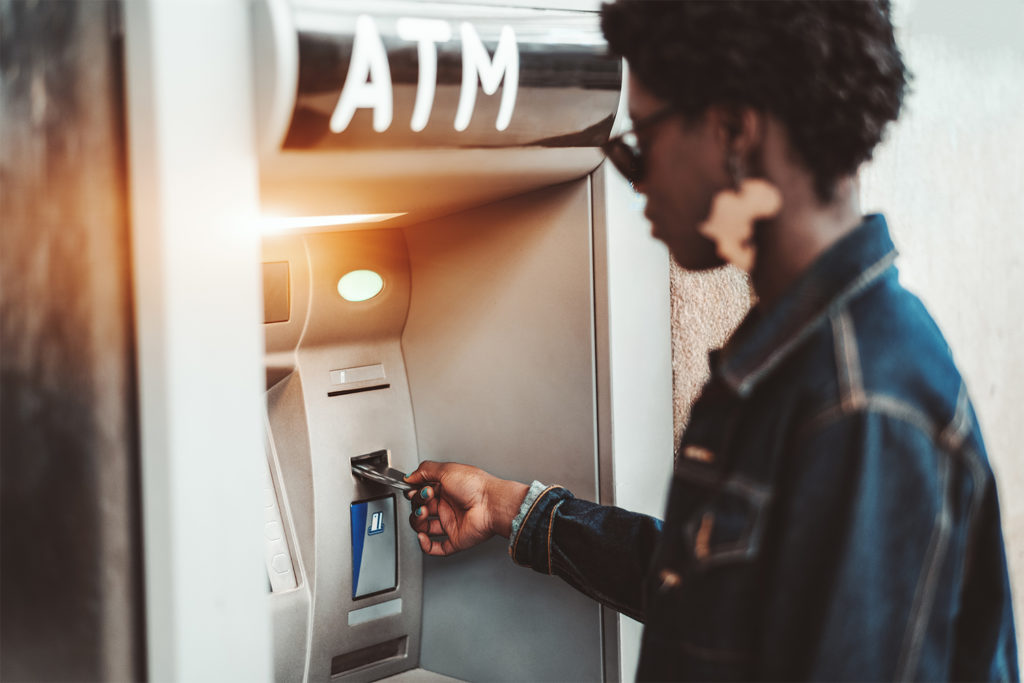 Cards and Payment Solutions
From the convenience of debit and credit cards to the immediacy of sending instant payments to anyone at any time, VisiFI cards and payment solutions make it possible for members to easily access their financial information and provide self-service functions like instant-issue debit cards for card replacement.
From members to businesses, a unique solution to manage multiple lending tools with a single approach and solution. Expand the lending capabilities of the organization with VisiFI Digital Lending Solution: a cohesive and solid tool to streamline the process – from loans to collections – along the entire lending value chain.