Do more with what you have.
Even if your credit union is operating on a different platform, you're still able to integrate VisiFI's industry-leading solutions and software to add new capabilities – without starting from the ground up. With VisiFI, you're able to use our core add-on modules to expand your product set, improve operational efficiency, implement real-time intelligence and improve your member experience.
Along with these new capabilities, you'll also gain the added advantage that our experience, technology and innovation bring. It's no wonder more credit unions are turning to VisiFI to do more for their members and their success.
Forget about waiting until scheduled batching. VisiFI Real-Time General Ledger augments your core platform with real-time capability – providing you with almost instantaneous access to information and transactions, along with on-demand and requested reporting, and instant corrections or changes.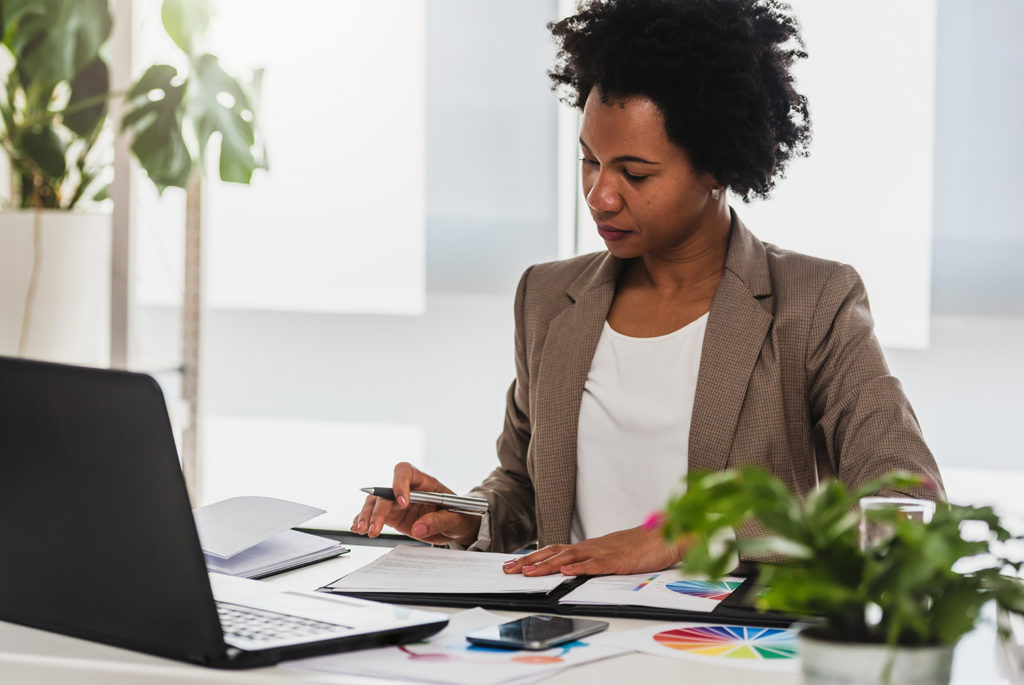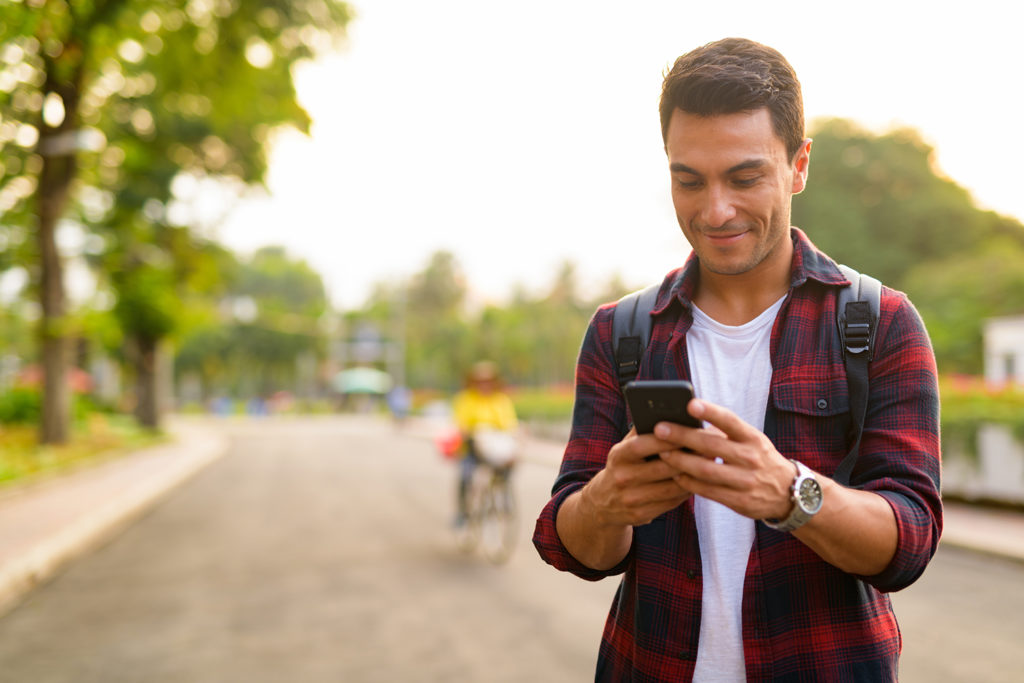 Online & Mobile Application
Meet the digital expectations of your members with VisiFI online and mobile solutions to enable key functions, while keeping credit union and member data safe with multi-factor login, high-risk transaction notifications and other alerts.
Technology isn't your primary specialty – but it is ours. VisiFI IT services ensure you're able to take full advantage of our technology platform with management services focused on equipment, network, data, integration, business continuity and more.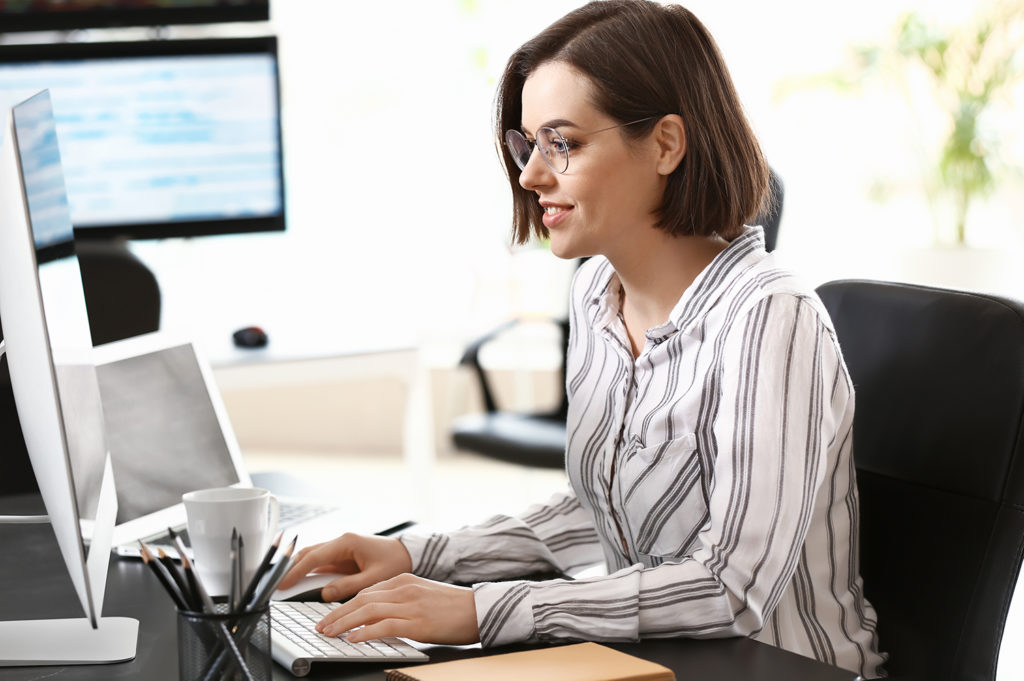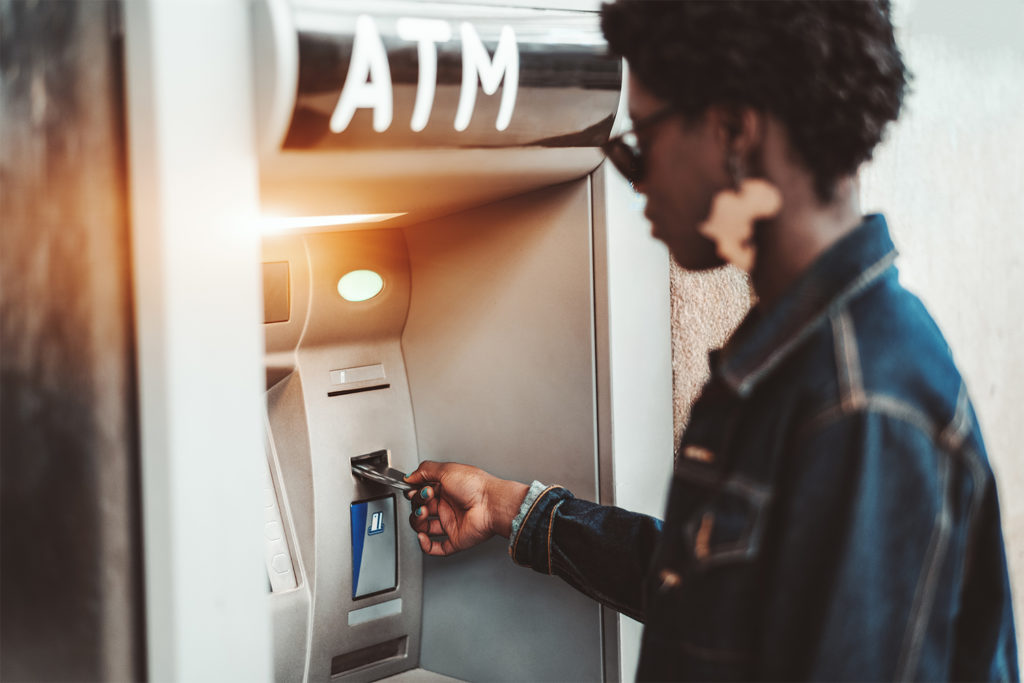 Create your own credit card program and manage it more cost-effectively with VisiFI in-house credit cards. Our seamless approach allows you to present card-related data within a single system and also integrates with our online and mobile application as well as card processors CO-OP and Worldpay.
Protect member relationships by more effectively managing the process with VisiFI collections management. The solution blends an easy-to-navigate process with integrated features to drive a consistent methodology for interaction and follow-up.