DESIGNED TO WORK THE WAY YOU DO
Instead of forcing the user to conform to the technology, VisiFI offers a solution that fully serves the technology needs of the organization – even accommodating ongoing growth, expansion and preference when and how it makes sense.
VISIFI SOLUTIONS OVERVIEW
FULL-SERVICE CORE TECHNOLOGY PLATFORM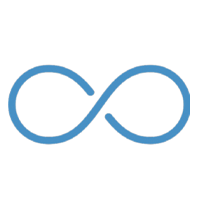 From core to compliance – this comprehensive, end-to-end platform flows in sync with the credit union.
Added as needed – VisiFI provides the flexibility to mix and match ancillary solutions to meet the specific needs of the organization.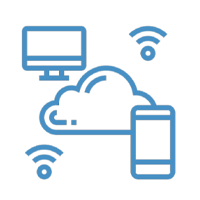 VisiFI keeps on expanding the scope of our end-to-end platform, thus including new best in class solutions that enhance its functionalities in a dynamic way.